What is a netsuite solution provider?
NetSuite is one of the most popular and versatile cloud-based business suites on the market, which is why the experts at SCS Cloud often recommend it to our clients. We are dedicated to offering superb, solutions to companies who want to streamline their operations, grow their profits, build relationships with customers, and more. That's why SCS Cloud is an official NetSuite Solution Provider. We've gained entry into this esteemed network due to our unmatched professionalism and prowess.
How it works
As a top business software purveyor, NetSuite wants to partner with other high-caliber technology companies. This advanced software suite is best utilized and customized by equally dedicated firms. Experts in their fields can leverage NetSuite's unique advantages to bolster their own clients' businesses. Therefore, the corporation created a program to encourage innovative consultancies to continually expand on their NetSuite knowledge and offer the best possible care to customers. When businesses acquire the label of NetSuite Solution Provider, customers know they can be trusted to offer NetSuite's most cutting-edge software with excellent service. Here is a video that can help explain how this works:
Scs cloud – certified netsuite solution provider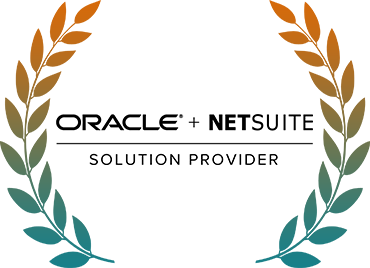 SCS Cloud is a Tampa, FL (Florida), team of professionals with experience in ERP, CRM, and Governance, Risk and Compliance software and consulting services. SCS Cloud was established in 2005 and partnered with NetSuite as NetSuite Solution Provider to better enable their clients to get a solid foundation for growth.
As an acclaimed NetSuite Solution Provider, SCS Cloud is ready to help you tackle any challenge you may face and boost your business with a NetSuite Implementation or Consulting. Contact us today.
Our Services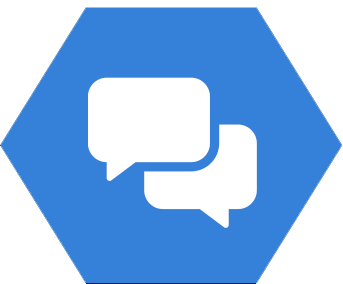 CONSULTING
Through our advisory services, our team can assist your business in choosing the right solution and get it implemented on time and within budget.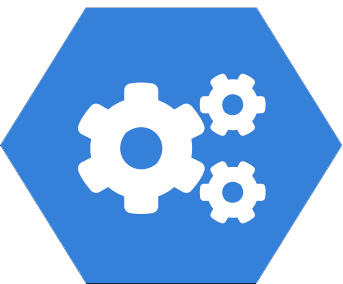 IMPLEMENTATION
Our team of experienced professionals will work with you to configure the new software, integrate past data from previous systems, and get the entire solution up and running within budget and on time.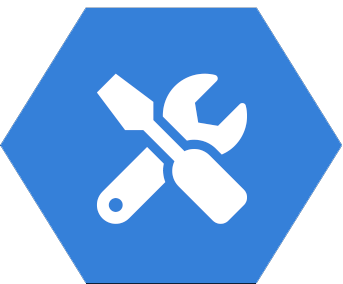 CUSTOM DEVELOPMENT
SCS Cloud has a team of developers and cloud technology experts who architect, build and implement custom solutions based on client needs. Whether building a completely new application from scratch or providing additions to existing cloud technologies, our team has you covered.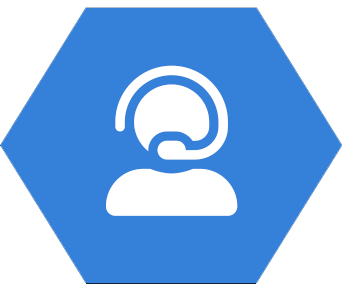 SUPPORT & OPTIMIZATION
We offer ongoing support to all our clients for years to come. We implement and maintain your software with continuing support plans and training services. We ensure that you have confidence in your new system and are skilled in using it.