We're Your Cloud
Solution Experts
Our mission is simple. Help your business choose and implement the perfect business software to elevate sales, marketing, accounting, payroll, and supply chain management. No need to manage these details by hand. Instead, let us help you automate everything from invoicing and payroll to marketing campaigns and workflow. So you can get back to focusing on what matters— running your business.
Why Choose SCS Cloud as
Your NetSuite Solution Provider?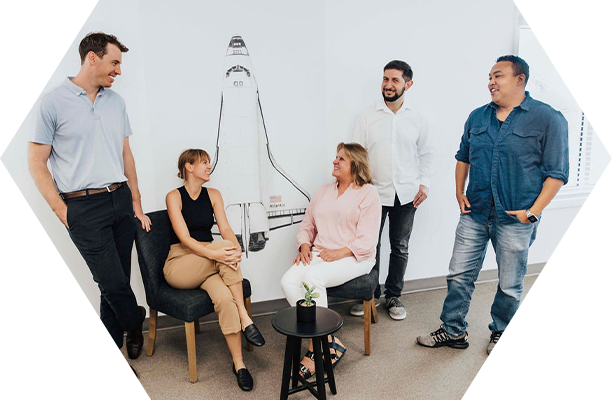 Certified Team
---


Whatever your industry or business sector, our team of certified NetSuite and Salesforce experts will get you up and running on the modules you need. From standard NetSuite configuration to advanced customization, our experience and NetSuite certifications will guide you through a successful launch and beyond.
The Ultimate
NetSuite Pricing Guide
Learn more about:
How to Save Big on NetSuite Cost
NetSuite CRM & ERP Pricing Model Explained
Overview of NetSuite's Price per User
NetSuite eCommerce Pricing Explained
View Pricing Guide
Award Winning Oracle +
Netsuite Solution Provider
NetSuite is one of the most popular and versatile cloud-based business suites on the market—which is why SCS Cloud specializes in this platform. We're dedicated to offering outstanding solutions to companies that want to streamline their operations, grow their profits, build customer relationships, and more. As a result, we've gained entry into the esteemed NetSuite network because of our unmatched professionalism and prowess.
Paramount Medical Solutions
---
We truly appreciate all your knowledge and expertise in helping us get the most out of NetSuite for our company. You are always very responsive to our requests for help. The recent projects are really helping to transform our business – introducing greater visibility and controls and, even better, saving us money! Thank you for all your support.
---
Thank you for all your support in achieving our successful on time Go Live. Our migration to NetSuite following our Acquisition had numerous challenges – aligning to our Parent company Chart of Accounts, bringing together data from various repositories, migrating manual processes such as revenue recognition, configuring UK tax and more….Your experience and expertise meant that each challenge was met and enabled us to concentrate on our own integration and closing activities. Being able to come on site at the time of changeover really helped our UK launch to go smoothly. We really appreciate your ongoing support too!
---
I was happy not just with your fair quote, but also SCS Cloud's willingness to go the extra mile when the project turned out to be lengthier than originally thought. I was very pleased that not only did Marco work until he found a solution, but SCS did not charge us for the extra time. I felt very comfortable working with Marco, who was very patient and thorough in answering my many questions and explaining our options.
PayScale
---
The consolidated invoice feature has improved our billing process by allowing us to quickly create a detailed record of customer billings on the backend and, at the same time, provide a straightforward invoice to our clients. By being able to provide a more straightforward invoice, we can devote less time to explaining invoices to individual clients, which in turn improves the efficiency of our collection process and ultimately the customer's experience.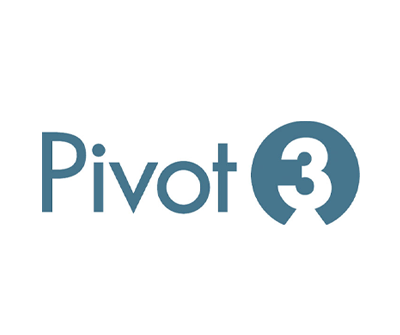 Pivot3
---
You are without exception the BEST integration team I have had the pleasure to work with in my 20+ years. These things seldom complete on time … and that is with 6-12 month windows to accomplish the task. We truly began in mid-April, and in less than 3 months rolled out the new system. A system spanning from lead gen and deal reg, to opportunity management and quoting, on to service and support, with numerous moving parts in between. An incredibly impressive feat.