Introducing NetSuite's SuiteCommerce
Give Your Customers an Amazing Shopping Experience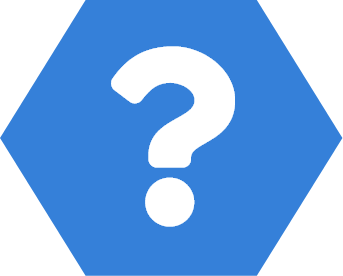 What is NetSuite's SuiteCommerce?
SuiteCommerce is the eCommerce piece of NetSuite's applications. It combines eCommerce, order management, inventory, CRM and financials. Plus, it is straightforward and easy for your customers to use on any device.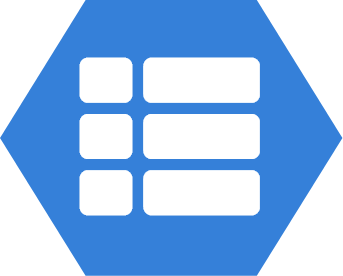 SuiteCommerce Features
We'd be more than happy to discuss these features with you and how they can benefit your business, so don't worry about trying to remember and understand all of these details. However, if you're a tech nerd like us, we've outlined the basics about what you can expect from this powerful eCommerce software solution.
Website and Online Store Features
Automate Your Marketing
Target, build, execute and measure the success of your marketing campaigns, which takes complexity out of lead qualification and conversion.
Easily Manage Leads
Track and measure a prospect's activity so you can identify when a lead is shifting towards a buyer. From there, you can pass that hot lead to your sales team.
Design Your Brand Experience
Your designers can create any kind of customer experience, from altering the page layout to changing the interaction design.
Consolidate Your Management
Create and manage multiple websites for individual brands, locations, and business models—all from a single location.
Personalize the Customer Experience
Increase sales by personalizing shopping experiences, marketing campaigns and promotions to fit certain customer groups. Our cloud software experts provide ongoing NetSuite support to help you set up everything you need.
Customer Experience Features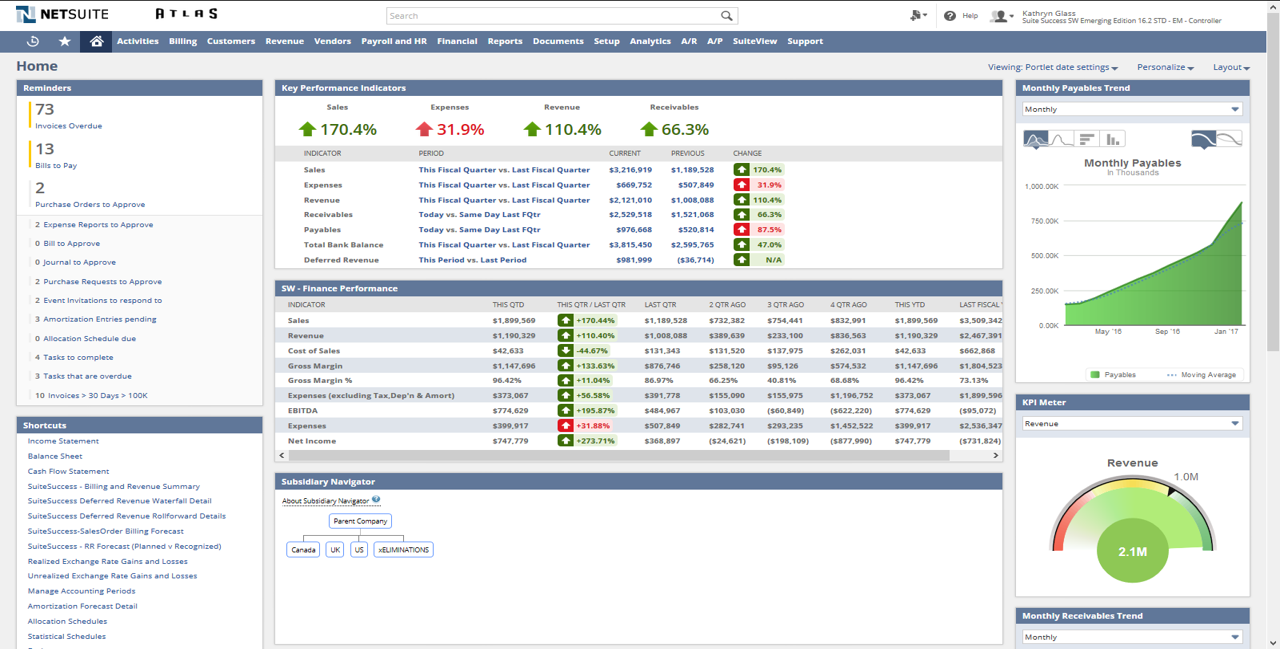 Manage Suppliers and Stock Levels
Connect global supply and distribution chains to ensure real-time information sharing, better coordination, increased responsiveness and shortened time to market.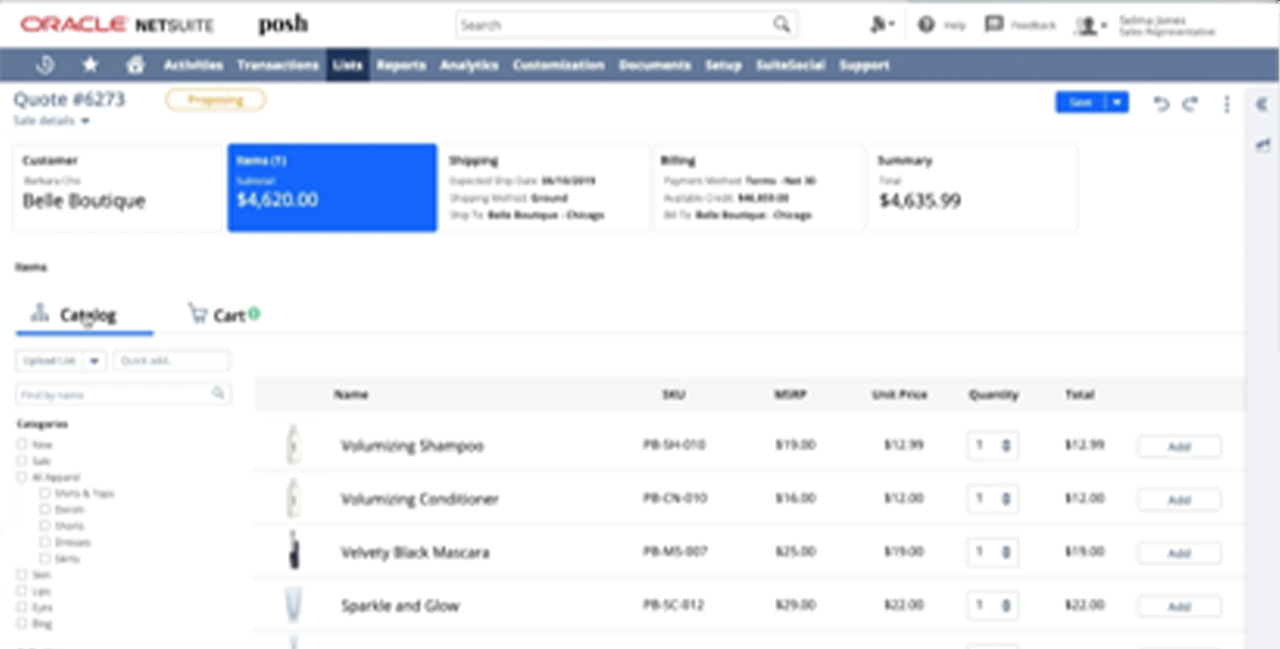 Create Any Selling Model
Combine business-to-consumer (B2C) and business-to-business (B2B) selling models on a single platform. No need to manage multiple systems—do it all in a single, budget-friendly platform.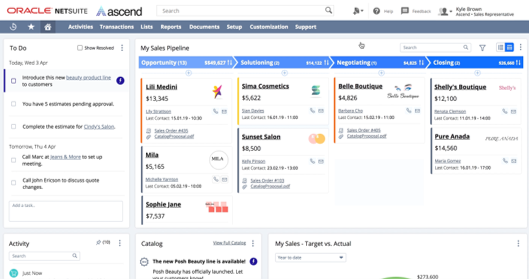 Customize Your Customer Portal
Customer Portal enables you to give your customers a highly personalized, interactive service. They'll be able to get answers to their questions, complete transactions, submit support issues, and search your knowledge base. With an open line of communication and a range of self-service options, you'll boost customer satisfaction as well as long-term retention.
Ecommerce solutions for your business are just a click away.
Contact us today for a FREE consultation!
Get a FREE Consultation