Consolidated Invoices for NetSuite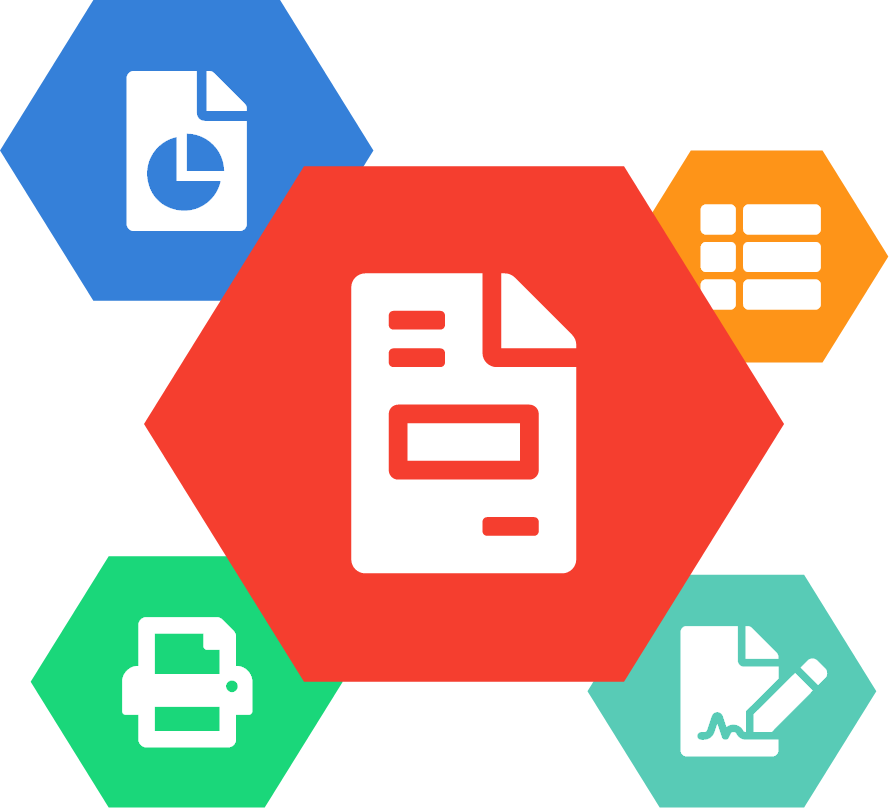 NetSuite Makes Invoicing Simpler
One of the most popular features that our clients enjoy about NetSuite is its amazing invoice management feature. Using a simple, intuitive platform, you can perform tasks like consolidating invoices and even manage how you send them to your customers. You can accept payments and apply them correctly without worrying about matching them correctly, and keep everything organized all in one place.
NetSuite's Consolidated Invoices
Forget messy invoicing with NetSuite's consolidated invoices—you'll be able to consolidate invoices for all child customers under a parent customer, consolidate invoices for a specific time or date, or select specific invoices individually.
Additional features include:
Automatically (or manually) run invoice consolidation
Accept payments for consolidated invoices
Roll up multiple invoices into one consolidated view
Run account receivable reporting by consolidated invoice
Multiple consolidated invoice-printed forms
Automatically email consolidated invoice
Custom invoice consolidation logic
How Does NetSuite's Consolidated Invoicing Work?
NetSuite's SuiteSolution makes it possible to configure custom fields for consolidating invoices. For example, you could use date, invoice type, location, or address as a way to group invoices together. We'll work with you to customize NetSuite's consolidated invoicing to fit your needs, whether your invoicing needs to happen on a one-time or recurring basis.
If this sounds like a great solution for your business, our team at SCS Cloud can help you not only get this up and running for your unique business, but we'll make sure you fully understand the ins and outs of this software feature so you can hit the ground running!
Interested in other NetSuite options?
There's a lot to choose from.
Netsuite Bundles