Your NetSuite Support & Training Partners
—For Life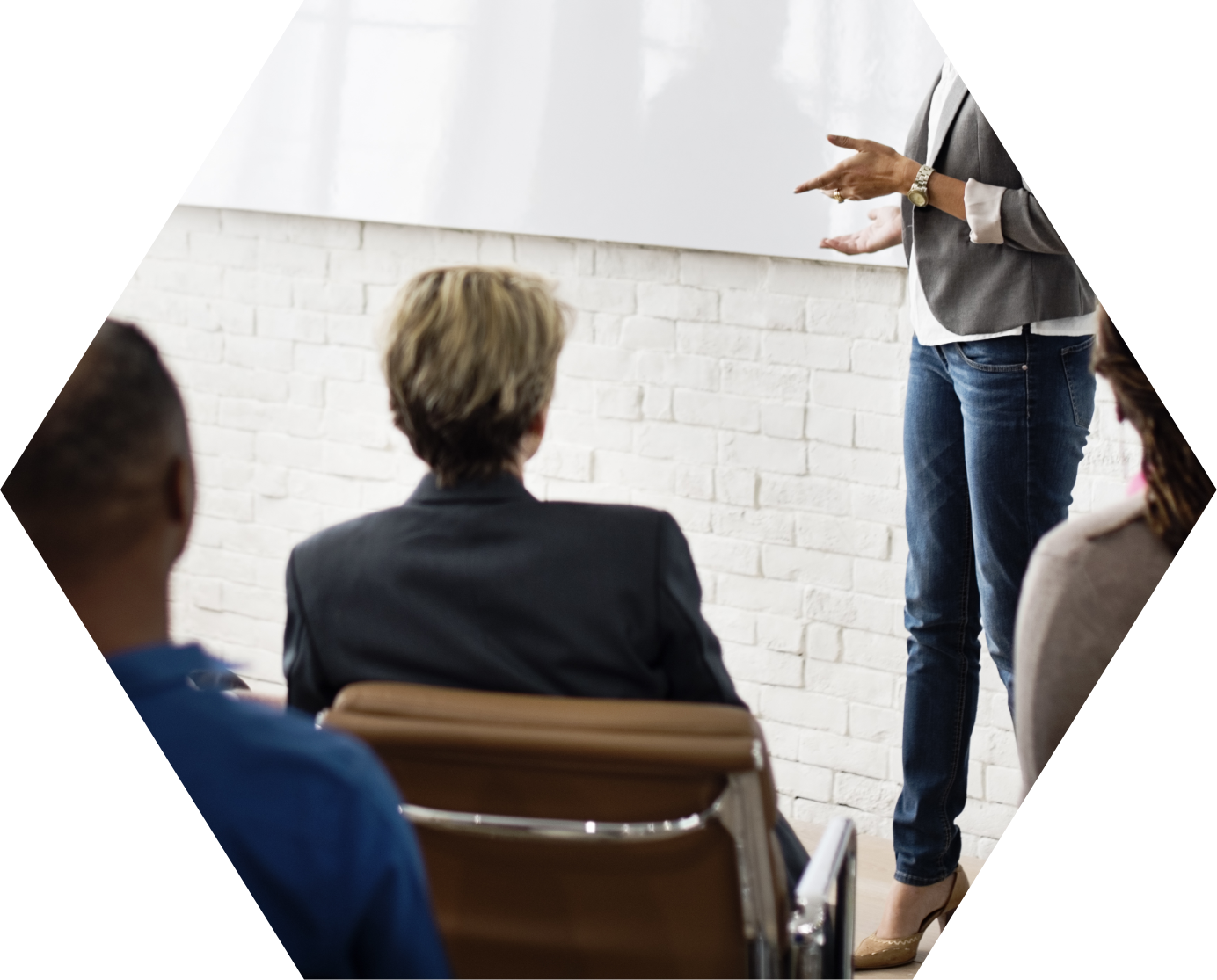 NetSuite Support & Training
After we set you up with your NetSuite solution, we're still available to you for support and continued training. For instance, when you call or email in with a support issue, we make sure that your issue is addressed quickly and by someone that is knowledgeable in the subject you're asking about.
In addition, we have on-site and online training courses plus many custom options such as walkthroughs and training guides so that your team can fully understand the new software. By the time your team is done with their training courses, they can smoothly operate your new system on a daily basis.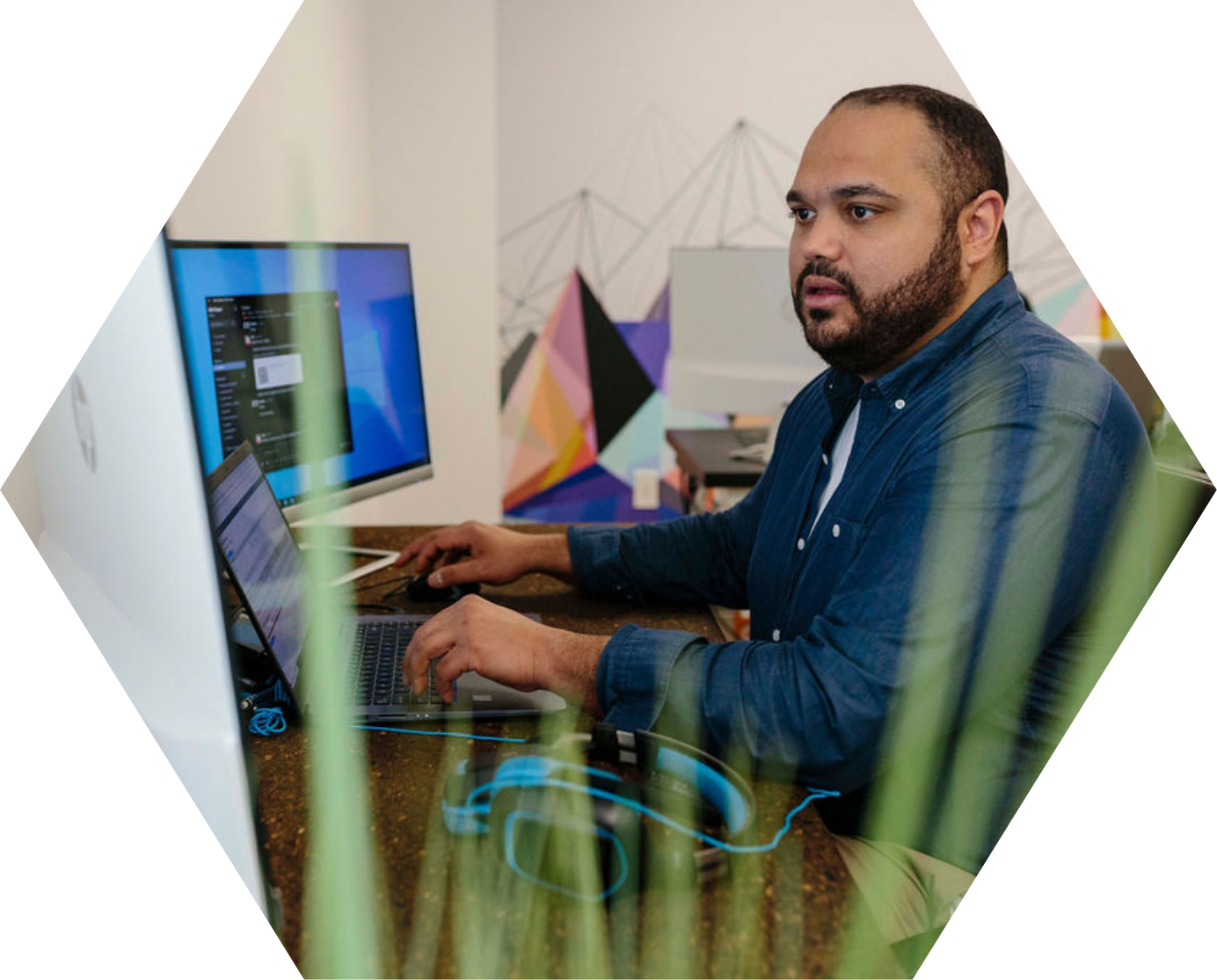 NetSuite Remote Support Services
One of our favorite things about NetSuite is the ability to access it from anywhere at any time. Once you're set up in the cloud, we have access directly to your system and are able to make changes remotely to resolve support issues and updates. Whether you require users and security profiles to be correctly set up, data to be migrated from another system, or changes to screens and functionality within the system, our team is able to access the software remotely and resolve the issue just as if they were in the office sitting right next to you.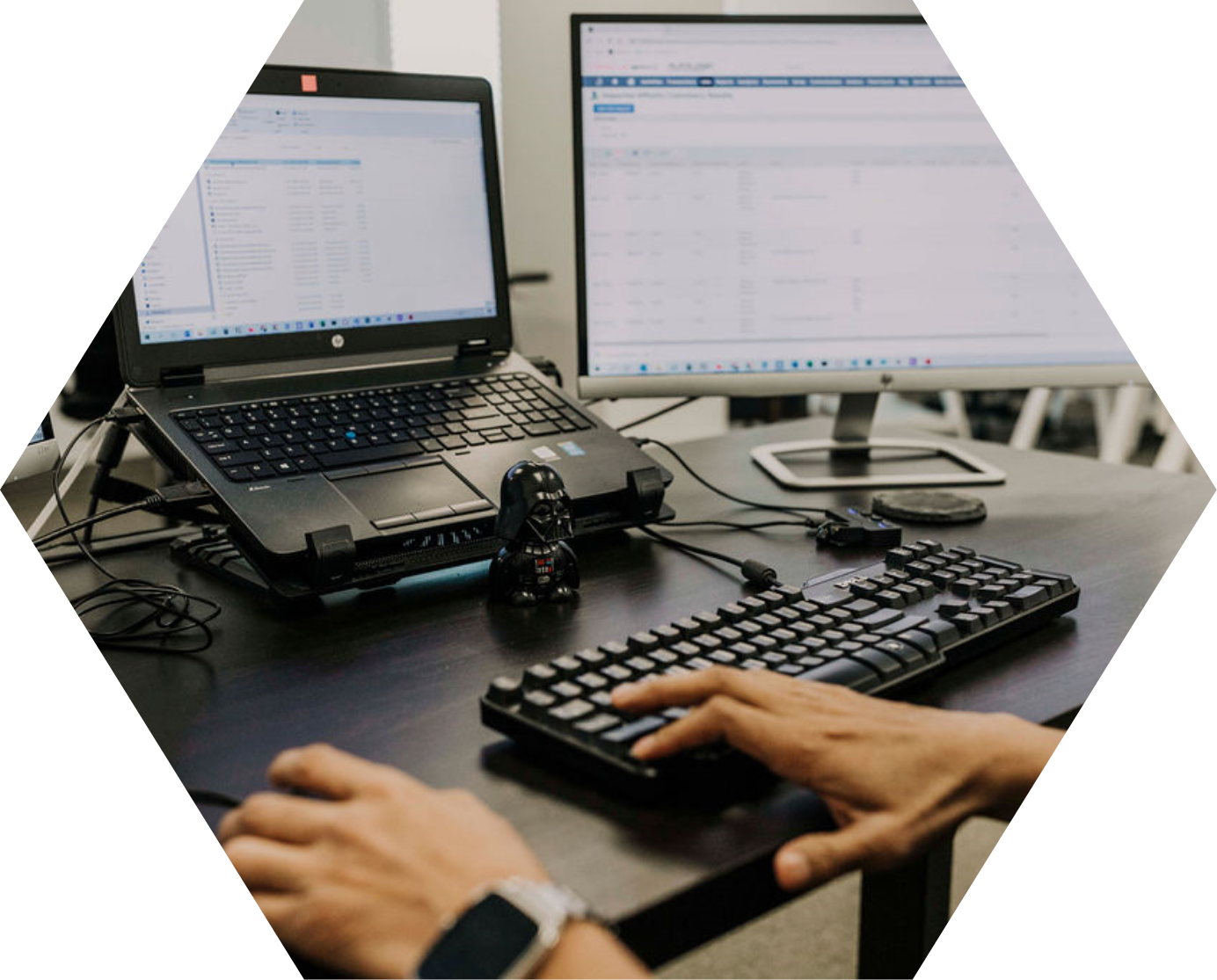 Training Solutions by Role
Your system will most likely have different access levels for different positions in your company. That's why it's so important that you have a team that can train your divisions with their own dashboard and their own access levels so as to not see other executive data about your company.
Our training courses include basic user training for various roles in your company, advanced training for executive users, system administrator training and developer training for the NetSuite coding language.