Streamline Your Customer Experience
with the #1 CRM in the World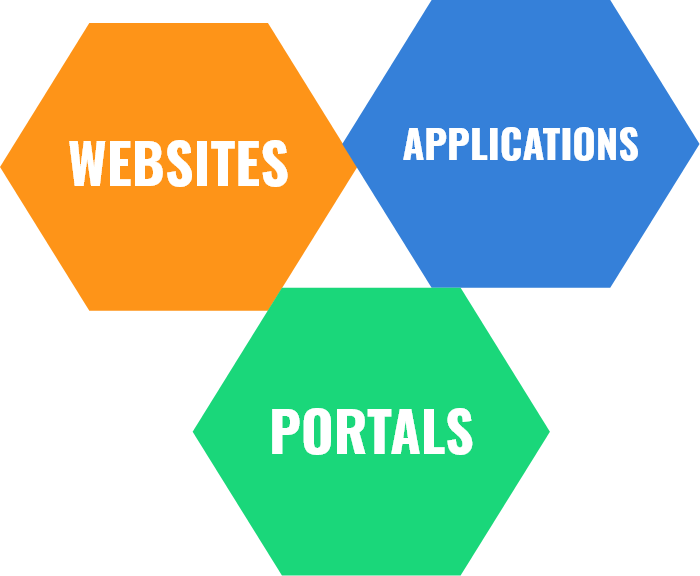 What is Experience Cloud?
Experience Cloud is an elegant solution to connect and manage your customers' digital experiences. Thanks to this cloud-based software, you can reach your customer audience and interact with them through a variety of options, from interactive sites to apps and more. This not only helps you deliver personalized content, it also increases loyalty by making it easier for your customers to access their data and make purchases.
In addition, this enhanced but incredibly seamless process is very easy to manage. At SCS Cloud, our team of professionals can integrate this solution into your business software with little or even zero interruptions to your day-to-day.
Experience Cloud Features
Customization
With Experience Cloud, you have a wide range of options for fully integrating your digital experiences. Personalize your customer experience so that they will receive suggestions based on individual interests, needs and behaviors.
Customer Connection
By creating simple yet powerful portals and experiences, you create a self-service platform that is as intuitive and user-friendly for your customers as it is useful in keeping things running easily for you behind the scenes. Run tasks, provide FAQs, collect case escalations and more.
We'd love to help you discover what Salesforce can do to improve your business.
Contact us today for a FREE consultation!
Get a FREE Consultation