What is NetSuite?
Simply put, NetSuite is a cloud-based business management software that can be completely customized to perform a variety of tasks for your unique business. Also known more formally as Oracle NetSuite, because of its parent company, it provides business owners with a comprehensive, computerized platform where you can run your operations in one seamless, integrated location—everything from real-time data reporting to managing your invoices and more.
What is NetSuite Used For?
The possibilities for NetSuite are basically limitless. Track your financials, manage your inventory, maintain your customer relationships, and more.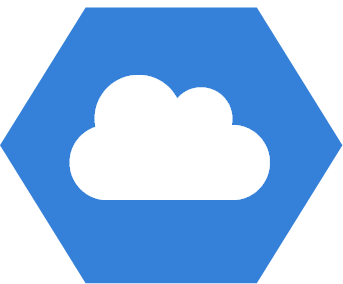 NetSuite Enterprise Resource Planning (ERP)
With NetSuite ERP, you can keep all your important financial processes in the cloud, which means they're backed up and available from anywhere that you have internet. This includes managing inventory, supply chain data, and order management.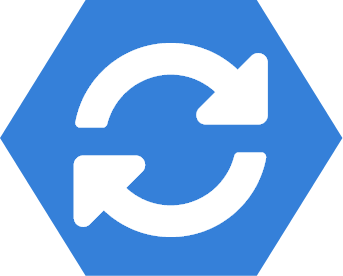 NetSuite Customer Relationship Management (CRM)
Get a full 360° view of your customers' experiences, from leads to becoming lifelong promoters.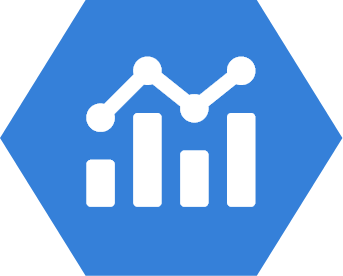 NetSuite Professional Services Automation (PSA)
Planning projects has never been easier! NetSuite's PSA allows you to manage your projects from start to finish—including planning and tracking their progress.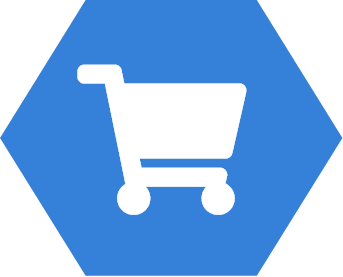 E-Commerce
Now you can unify every aspect of your online store in one convenient location. Track financial data, manage your inventory, keep tabs on your merchandising, and more.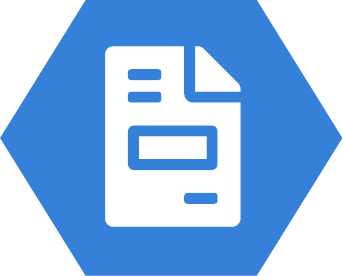 Accounting and Financial Management
Track your invoices, manage your accounts payable, and keep tabs on all your financial details all in one place with a level of business intelligence like you've never had before.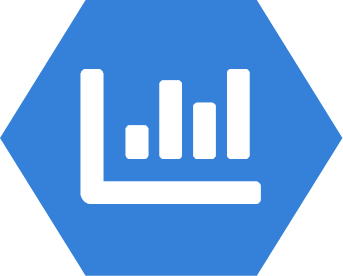 Inventory Management
Keep track of your inventory, including product delivery and data to help you scale your growth.
Benefits of NetSuite
NetSuite is of SCS Cloud's first choices in business software. Why? We've been in this business for a long time, and there are so few cloud-based software programs that are as intuitive, affordable, customizable, and easily integrated as NetSuite.

It's Very Scalable
Whether you run a business of 50 people or over 5,000, NetSuite is able to scale up or down to fit your unique needs.

Integration is Easy
NetSuite works with a host of additional software platforms, and can be easily customized to fill the gaps of what your current software doesn't do.

It's Got Tons of Features
On top of being easy to integrate with your current software, NetSuite has a long list of add-on options to completely enhance your experience and tailor it even further to your needs.

Pricing is Affordable
For everything that it does, we've found NetSuite to be one of the most competitively-priced options on the market.
Is NetSuite Right for My Business?
You might be surprised to discover all the different industries that rely on NetSuite to manage their day-to-day business needs. Whether you're in manufacturing, the food and beverage industry, online retail—even something as specialized as mining—NetSuite allows you to start small and work your way up. It's a fantastic solution for businesses of all sizes due to its ease of scalability as mentioned above; as you grow, NetSuite is a platform that can grow with you.
How Much Does NetSuite Cost?
The pricing for NetSuite can vary; a lot goes into calculating the price of NetSuite. A lot of it will depend on what features you choose to utilize for your business as well as the size of your business. Because NetSuite makes it so easy to build your own system of features, you won't have to spend money on tools that you won't actually use or don't need. And with the help of SCS Cloud's team of experts, we can help you navigate your options so that you can create the ideal software resource you need for your business.
SCS Cloud: Your NetSuite-Certified Partners
Here at SCS Cloud, we can help you with every aspect of your NetSuite journey—from consultation to getting you set up and going!
NetSuite Consultation
A good place to start would be a NetSuite consultation. As certified NetSuite partners, we know the software in and out. We can answer any questions you have, and we'll get to know you and your business so we can make appropriate suggestions. NetSuite can solve many problems in your business's organization structure and fill in gaps where your current software may be lacking. We love helping clients figure out what solutions may work best for them, and love to see their relief and excitement when we make suggestions for solutions that they hadn't even thought of yet.
NetSuite Customization
Besides being a great out-of-the-box solution for many businesses, NetSuite can be completely customized to fit your needs. This is likely something we'll talk about during a consultation when you describe the issues you may be having with your current software or the unique needs you have for your company. Our team can completely customize your NetSuite solution for you—as well as get everything up and running without you having to lift a finger.
NetSuite Implementation
Which brings us to the implementation piece. Not only do we fully build out your NetSuite solution—whether you've chosen a customized solution or simply wanted to integrate NetSuite to work alongside your existing software—we provide full NetSuite implementation services. We'll get NetSuite set up for you completely and make sure it's working well before we turn over the keys to you, so-to-speak. We're also remain available to you afterward for questions, software updates, additional training for yourself or staff, and more. Consider us your partners for life!
If you're ready to get the ball rolling, or even if you simply want to ask questions and learn more about how NetSuite can improve your business,
give us a call!
Get in touch