CONSULTING
We provide solutions which are easily configurable and quick to implement yet fully comprehensive for your business. Through our advisory and project management services, our team can assist your business in choosing the right solution for your needs and budget, and then get you on the road to your perfect software.
Our team of experts has a long history of experience advising businesses on exactly what solutions will best meet their needs. We do a detailed analysis of exactly what is needed, assist your team to gather all necessary requirements, and ensure that the chosen solution will match your exact business needs. Thus leaving you with certainty of your project before pulling the trigger.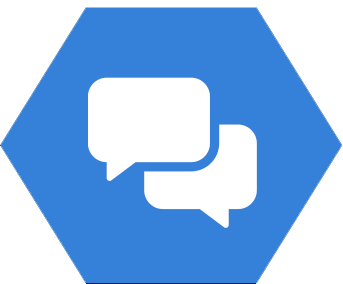 CONSULTING
Through our advisory services, our team can assist your business in choosing the right solution and get it implemented on time and within budget.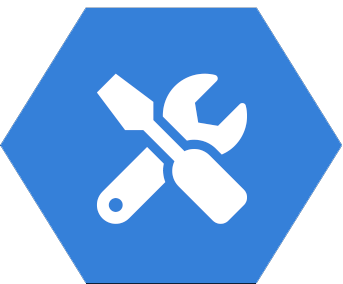 CUSTOM DEVELOPMENT
SCS Cloud has a team of developers and cloud technology experts who architect, build and implement custom solutions based on client needs. Whether building a completely new application from scratch or providing additions to existing cloud technologies, our team has you covered.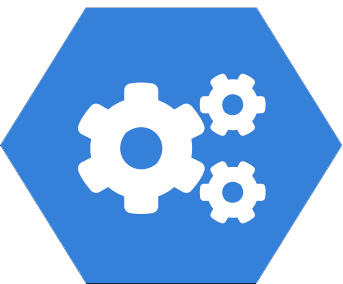 IMPLEMENTATION
Our team of experienced professionals will work with you to configure the new software, integrate past data from previous systems, and get the entire solution up and running within budget and on time.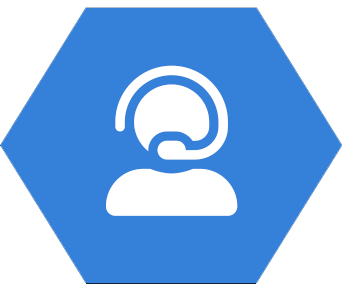 SUPPORT & TRAINING
SCS Cloud provides support services for cloud-based systems including NetSuite, Salesforce, and all custom developed solutions.
HOW WE WORK
Create a Blueprint
It all start's with a blueprint. It's always important to know where you're headed, especially with all the technology that is continually being released. Our experienced team will map out a complete strategic blueprint for your path to a fully integrated enterprise system that fits your needs.
Step-by-Step Guidance
Our consultants are available to assist your organization with each action required to implement the solution your business requires. We ensure that your blueprint is carried out efficiently and takes advantage of the latest technology to empower your decision-making.