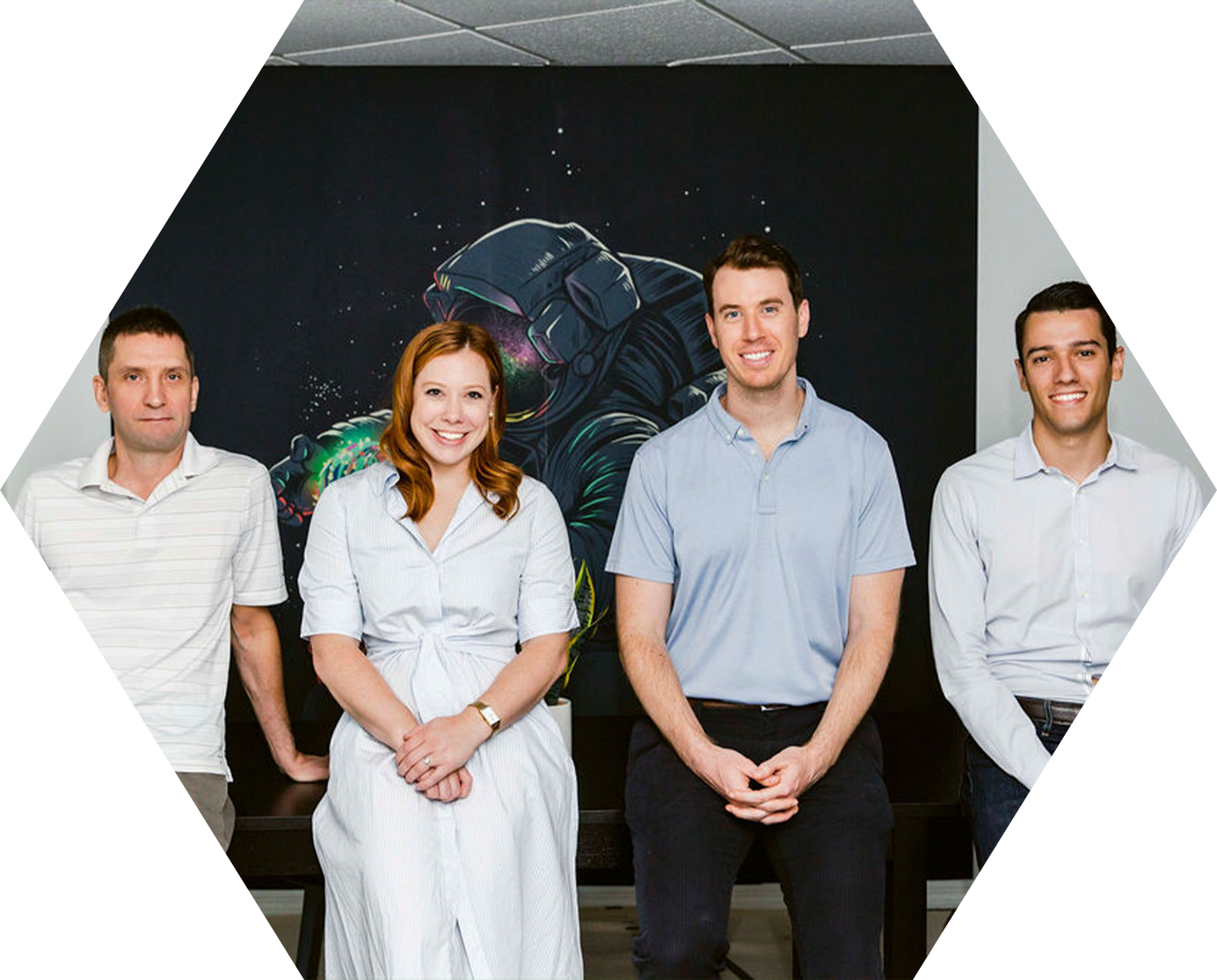 NetSuite Development that Fits Your Business Needs
SCS Cloud has a team of developers and cloud technology experts who collaborate with you and start planning and mapping out exactly what you need. From there, we build the technology and configure your software so that it is ready for implementation. Using NetSuite as our principal software, we'll create a custom solution from scratch or build upon your existing software.
Our development team uses NetSuite's SuiteCloud developer tools such as SuiteScript, SuiteTalk, SuiteAnalytics, and SuiteBuilder
Why Choose SCS Cloud for Custom NetSuite Development?

Experienced designers
Our dedicated team of designers is skilled in best-practice software design. They know NetSuite inside and out.

Infinite scalability
Scaling up from one user to hundreds is easy with NetSuite. No servers, no administrators, no hassle.

Ongoing support
By using us to build your custom solution, you get our top-notch NetSuite support team who will ensure your software continues to run smoothly even after implementation.
We'd love to help you discover what NetSuite can do to improve your business.
Contact us today for a FREE consultation!
Get a FREE Consultation