Customize Salesforce to Your Business
Our team of developers and cloud technology experts will collaborate with you and start mapping out exactly what you need. From there, we build the technology so we can implement Salesforce ASAP. Whether you need us to design something for you from scratch or simply make additions to an existing Salesforce setup, we have you covered.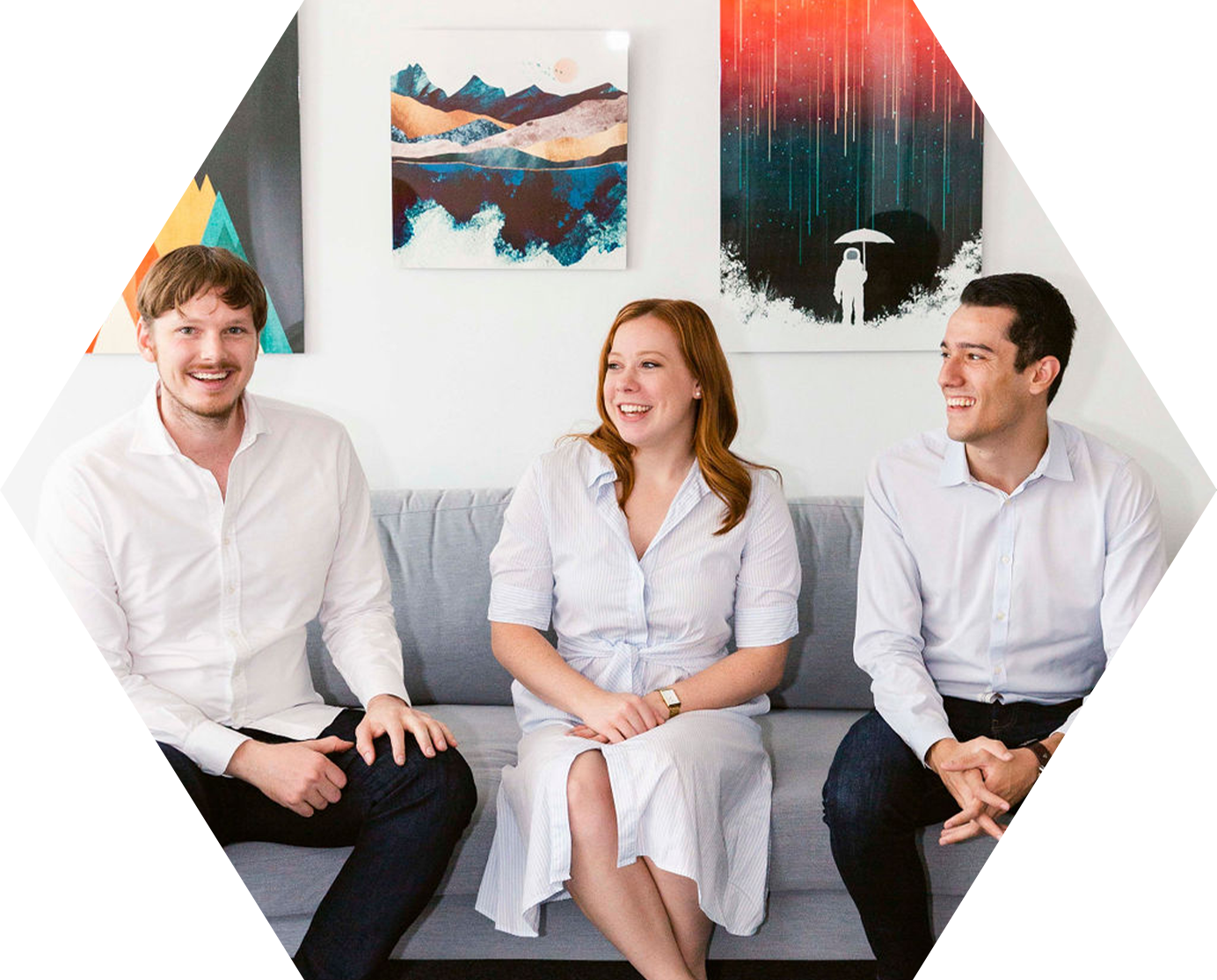 A Team of Experts at Your Fingertips
Salesforce is one of the best and most reliable software options available today in cloud computing platforms, and our knowledgeable team can create a custom application specific to your business needs. We know the software well and can also help you create something that you didn't even know was possible. Plus, you can rely on us for questions, updates, and more even after we've implemented it for your business.
We'd love to help you discover what SalesForce can do to improve your business.
Contact us today for a FREE consultation!
Get a FREE Consultation