Considering NetSuite?
Discover Why It's So Popular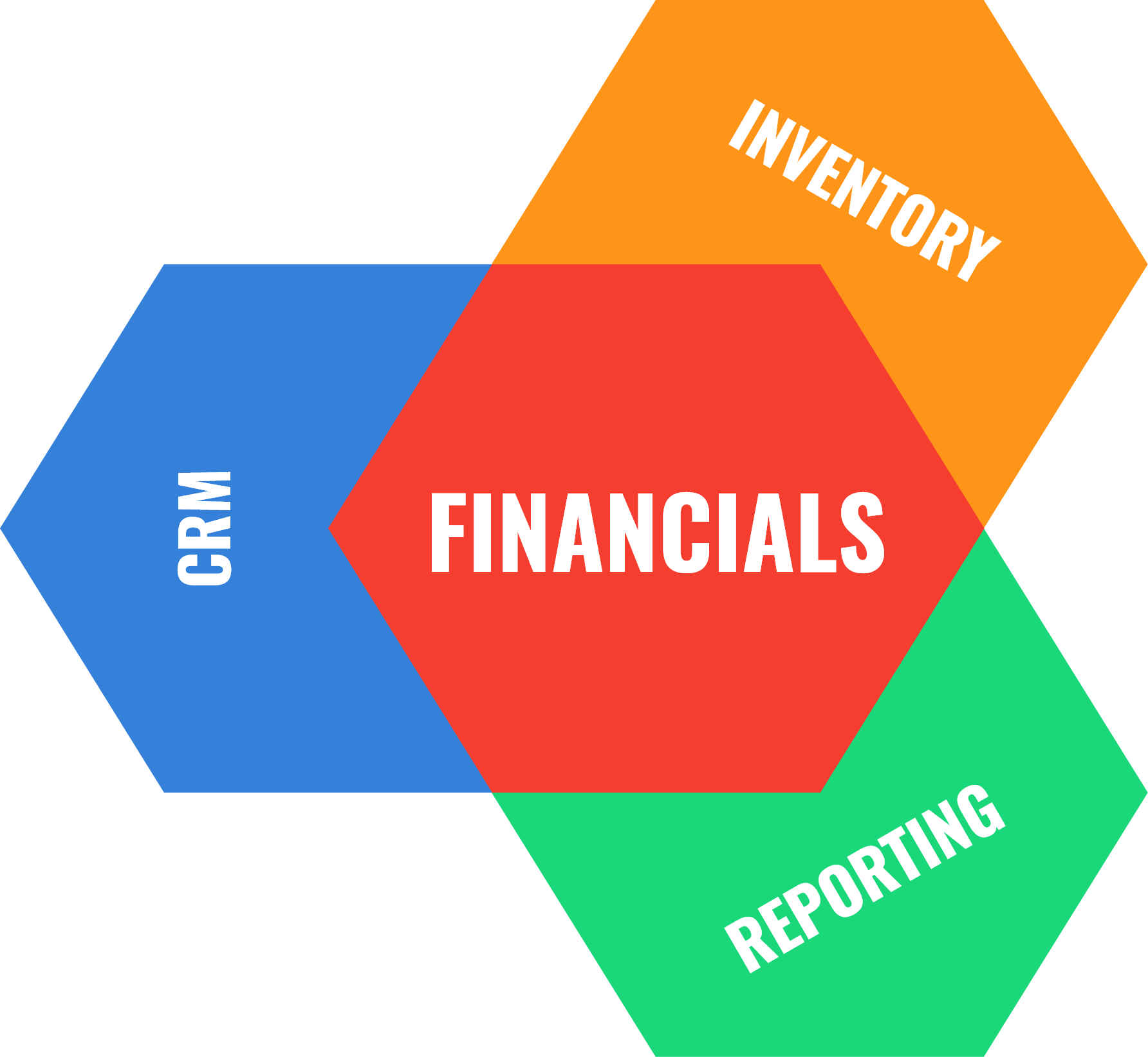 What is NetSuite?
As you're probably already aware, there are many different options for cloud-based business management software. Chances are that during your research you've heard NetSuite mentioned once or twice. NetSuite is a powerful cloud software application that can do virtually everything: enterprise resource planning (ERP), customer relationship management (CRM), financial management, human resource management, and professional services automation.
There's a good reason why so many businesses choose to use NetSuite—well, 6 good reasons, actually—and we break them down for you here.
Top 6 Reasons to Use NetSuite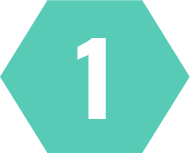 Access NetSuite from anywhere.
With mobile access and because the data is stored on the cloud, you can connect to your NetSuite database anytime, anywhere.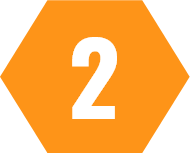 Rely on incredible versatility.
NetSuite has evolved so much over the years that it can adapt to all kinds of business needs—from small businesses to large companies, and an array of tools to suit your individual needs. With our custom NetSuite development services, we'll ensure the software is 100% tailored to you and your business.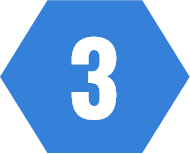 Get a detailed view of your business with real-time data.
One of NetSuite's most popular features is how it enables users to get a 360° view of their business processes, from customer relationships to the business processes themselves. Plus, it provides real-time data to NetSuite users so they're always seeing the latest information.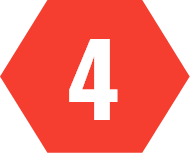 Make decisions with confidence.
NetSuite can integrate with your database of information and apply that data into handy visuals displayed on the home dashboard and other analytic tools. Now the information you need is right at your fingertips in an easy-to-understand format, which allows you to make key decisions more quickly and easily.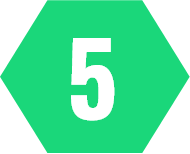 Save money on IT expenses.
NetSuite is available 24/7, upgrades automatically, and proudly regards itself as a replacement for many IT services. Partnered with the right team of professionals for NetSuite support—like SCS Cloud—you are unstoppable!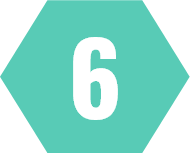 You can scale it for multi-national business.
NetSuite also includes functionality that allow you to manage your business on a global scale, including subsidiaries or divisions across the world.
A Cloud Solution for All Business Types
Whether you want to expand your business on a global scale or simply want the ability to manage your organization in a way that is clear, consistent, and reliable, time and time again people find NetSuite ERP to be the perfect solution. In fact, it's one of our top picks for cloud-based ERP, and we believe in it so strongly that we've become certified NetSuite providers ourselves.
We'd love to help you discover what NetSuite can do to improve your business.
Contact us today for a FREE consultation!
Get a FREE Consultation