Project
NetSuite Implementation & Development
Located in Boulder, Colorado, Jot is your scrappy upstart that specializes in manufacturing, producing, and selling the world's best coffee concentrate — direct-to-consumers. Since its launch some three and a half years ago, Jot has quickly become a major player in the beverage industry and has grown in size, revenue, and a number of other core metrics. They were also recognized as one of Fast Company's Most Innovative Companies of 2022.
Jot has several everyday SKUs, as well as a rotating seasonal coffee sourced from a kaleidoscope of countries around the world. Additionally, they have nearly 30 employees and have continued to scale up operations at a considerable pace. They service all 50 states and maintain a growing customer base through active social media engagement or word of mouth.
Their client base number nearly 25,000 active subscribers — meaning, some 25,000 thousand people who reorder Jot products monthly — who enjoy their product. Their unique formula produces a coffee that's 20x more concentrated than your average cup of joe, and their manufacturing line exists to bottle it into a multi-serving container so Jot "fanatics" can portion it into hot or iced coffee, lattes, or even pour it over ice cream.
At the end of the day, the core objective at Jot was simple: To provide a fantastic product that elevates the coffee experience for the everyday coffee drinker. And as such, the process of manufacturing and selling that product is all about quality and versatility.
Jot is the definition of a high-growth start-up, and any time a company starts fast out of the gate they're going to run into the challenges of balancing their inventory with escalating demand — among other things.
Early on, Jot attempted to migrate from custom-built spreadsheets to trying to configure inventory management software on their own. The result: Inaccuracies and headaches. Nothing felt like the right fit, and as they continued to layer in additional SKUs, vendors and bring more operations in-house, the cracks and shortcomings came through.
Management at Jot soon concluded that what they needed was an overarching ERP solution; one platform that would not only bring sharper accuracy to forecasting supply and demand but translate those factors in such a way that would help them ship the freshest coffee out of the door — faster.
Exacerbating some of these major challenges was the constant need to invent ways to work around the inaccuracies generated by their previous system. So, from a reporting standpoint, it became clear that if Jot was serious about expanding the company then it needed a far more robust system.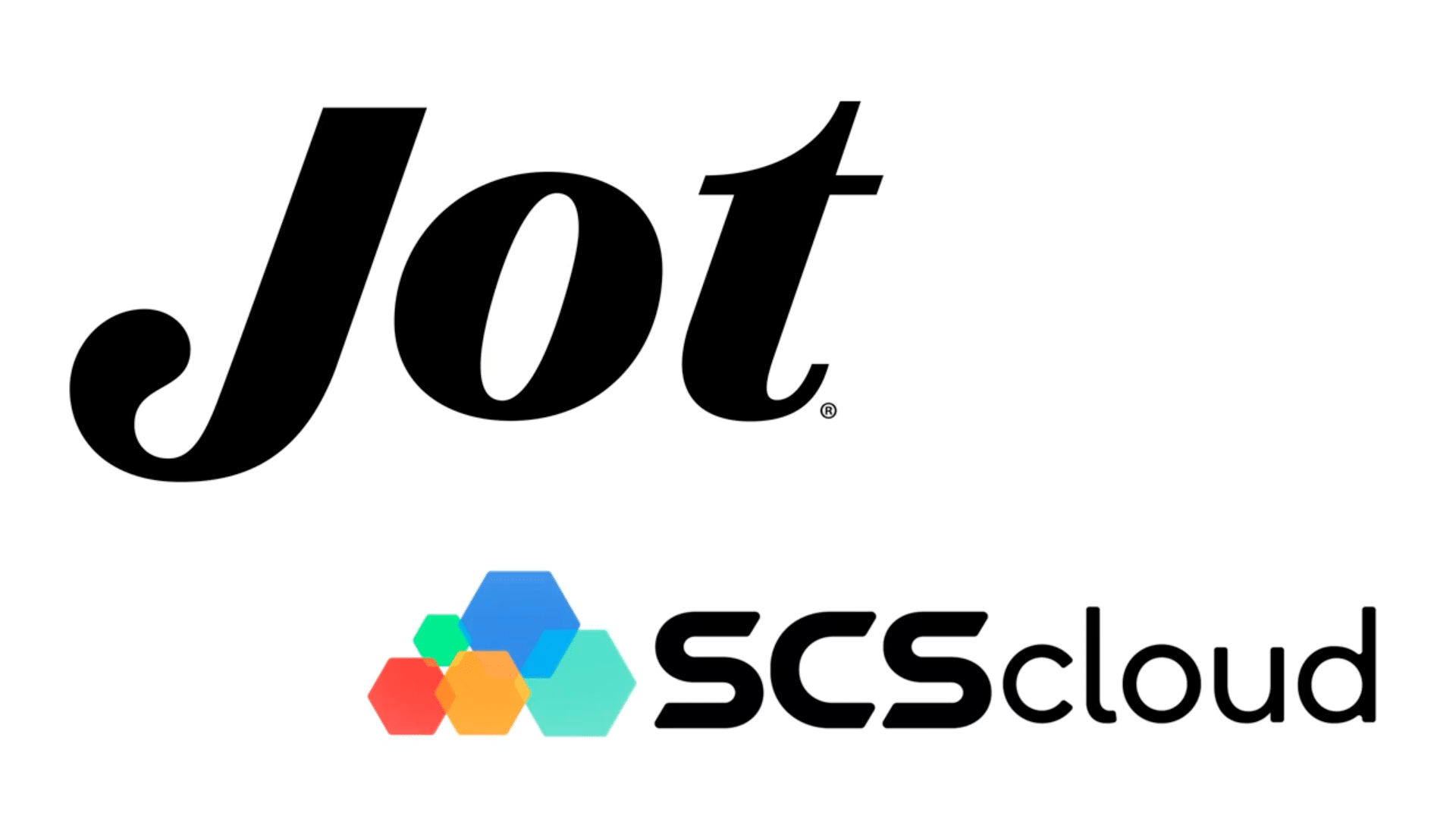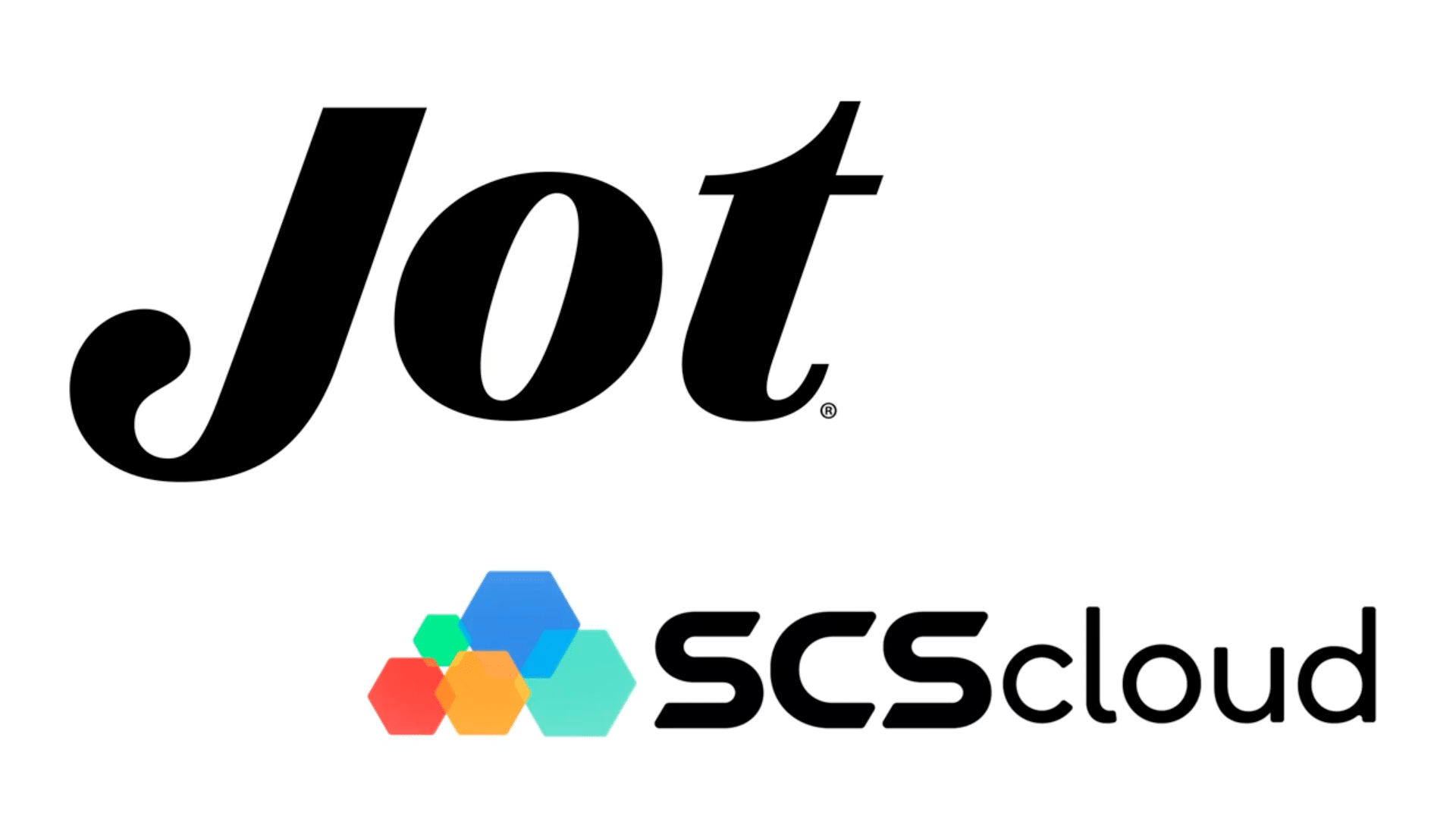 Prior to our partnership with Jot and their NetSuite implementation, almost everything about their system was manual — which, from an accounting perspective, made running month-end reporting tasks incredibly time-consuming and prone to error. Once engaged, we at SCS Cloud responded quickly to diagnose the core issues and prep their NetSuite solution through a series of meticulous scoping discussions and our pre-implementation process.
First, we tackled Jot's dependency on Excel for their financial analyses. It was pivotal to get them away from manual processes and streamline their accounting closing process.
Where Jot's old system was tedious and manual, SCS Cloud was able to design their NetSuite instance and implement processes that automated reports — thus making reporting quicker than ever. That, in turn, vastly improved the quality and accuracy of their inventory reporting as well as reduced the time required for their accountants to analyze financials and provide the insights ultimately used to build on company savings.
But beyond just financials, we also worked with Jot to improve on product freshness — which they measure as the "time from when we produce the coffee to the time the bottle ships out of the door." Using NetSuite in parallel with an expansion in internal capabilities, we helped Jot install operational processes that results in enriching their mainline product by some 20%, while simultaneously helping them add to the product line and lower overall inventory carrying costs.
Migrating Jot's ERP and MRP functions onto NetSuite stripped the manual component out of the equation and resulted in 1) avoiding costly mistakes and 2) taking the brakes off in terms of expansion. And while being a direct-to-consumer business typically comes with its round of risky customization requirements, SCS Cloud anticipated the challenge and wrote additional scripts to retrofit Jot's existing operations to their evolving business model.
The end result was, as one executive at Jot stated:
"Just having our employees be able to leverage such a robust system to perform their roles efficiently is huge. There's no workaround. Just a system that works the way you designed it to."
In conclusion, we consider Jot an exciting client and a partner we look forward to continuing to service. From diagnosing technical roadblocks to including custom scripts and add-ons as the need arose, SCS Cloud appreciated the unique challenge they brought to the table and mutually enjoyed the result of their implementation. We take pride in the role we played in Jot's continued expansion.
Want to learn how SCS Cloud could possibly benefit your company too? Contact us today and schedule a free consultation.
View More Case Studies