Project
NetSuite Support & Optimization
Industry
Wholesale & Supply
Based out of the Tampa Bay area and operating under the motto of Quality, Integrity & Service, Pelican Int'l started out as a family-owned business over 15 years ago and was founded on three fundamental principles. The first: To deliver the highest quality product at unprecedented prices. Second: To establish and maintain unparalleled customer service. And third: Make a commitment to innovation and trend-setting style. Thus: Quality, Integrity, and Service.
As a wholesaler, Pelican Int'l caters primarily to customers engaged in large building projects and so require a lot of product. So they don't think of one faucet here and there; they think of whole sets of any given item. And because they deal in such high quantities of sinks, faucets, toilets, quartz and flooring, they offer benefits that clients can routinely take advantage of—such as their projects department, which specializes in working specifically with architects and planners.
Additionally, their in-house claims department interacts with the "customers of our customers" to ensure complete satisfaction across the boards. They even do local deliveries at a discounted rate—making Pelican Int'l pretty unique in the wholesale industry.
Every item on their product line is vetted for quality and tested against the highest industry standards. That includes going through both a factory-quality inspection at the warehouse and again before shipping out from the warehouse to the customer.
Today, Pelican Int'l ranks among the fastest-growing distributors in North America. Their emphasis on service provides clients with a peace of mind seldom found in the wholesale Kitchen and Bath industry. Their products range from myriad, certified stainless steel sinks and elegant porcelain vanity bowls, to sophisticated handmade sinks, luxurious granite composite sinks, faucets, granite, marble, quartz, tile and much more. They operate with upwards of 30 employees and actively provide wholesale products and supplies for 1500-2000 clients nationwide.
A priority at Pelican Int'l has been to stay at the forefront of the wholesale distribution industry.
When first starting out, they soon noticed that most wholesalers weren't driven by customer service or the excellence of their product—they weren't focused on the total package. That observation, more than anything else, has continued to inform their core values as much as it has defined the challenge standing in the way of their growth.
Coming into the 2020s, Pelican Int'l was determined to face that challenge head-on and provide the total package to their customers. To do this, they sought ways to improve their internal business operations, which led to them working directly with NetSuite to implement the ERP platform in January 2021. They hoped it would be a seamless transition.
Like many companies, however, Pelican Int'l thought that simply purchasing NetSuite was a guarantee of sorts. Reality would soon disabuse them of that notion. And unfortunately, they soon learned the hard way that "guarantees" seldom play out when dealing with sophisticated ERP systems. For even small businesses, transitioning whole accounting records can be a nightmare of data migration. But for an outfit like Pelican Int'l, with bustling warehouses and tailored administrative operations running at full bore to support customer demand, bridging processes onto NetSuite turned out to be a significant challenge.
Finally, after encountering various obstacles and not receiving the level of support they needed to overcome them, Pelican Int'l made a hard pivot and went on the lookout for a different partner to come on board and help successfully transition the company onto NetSuite.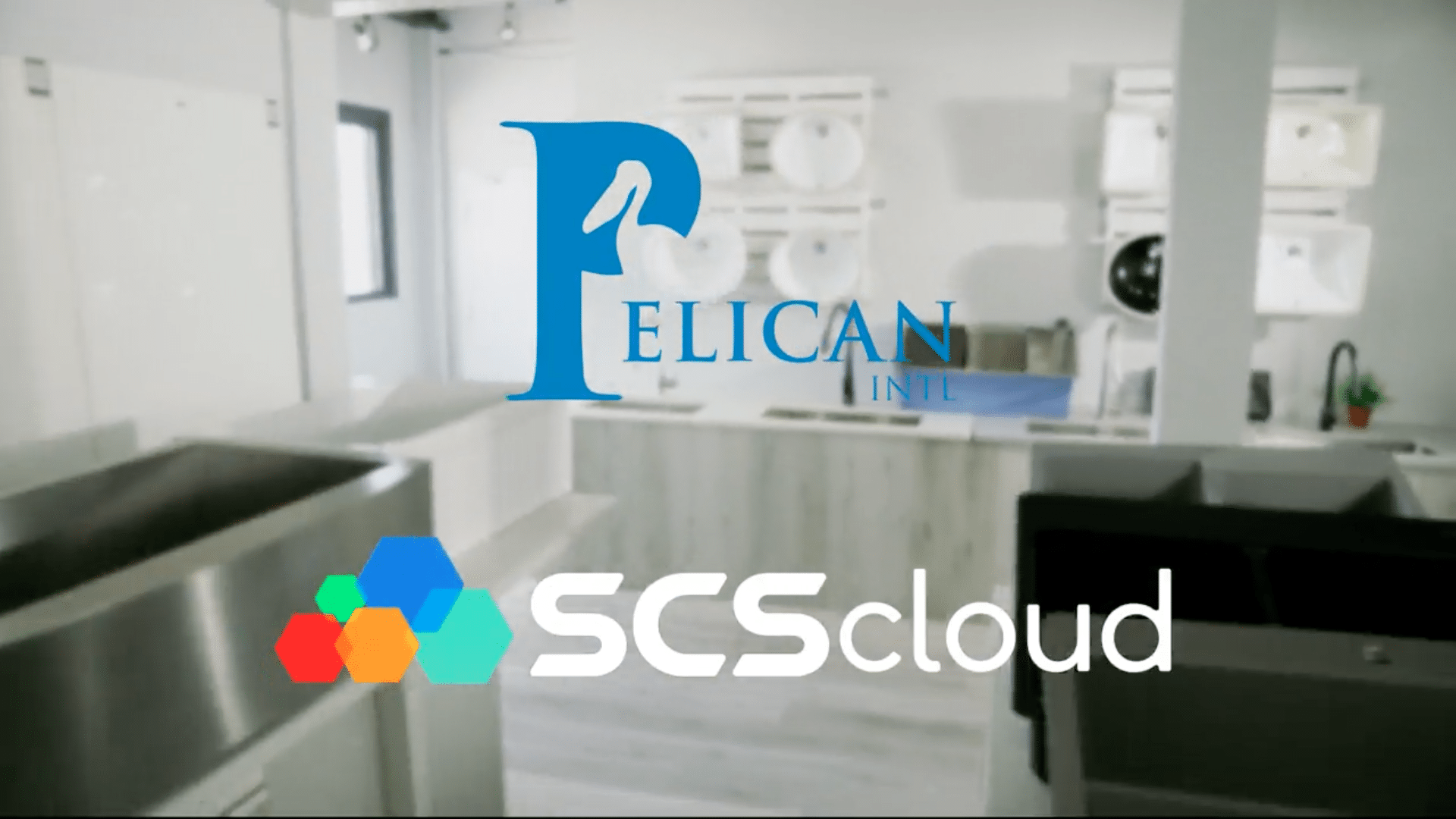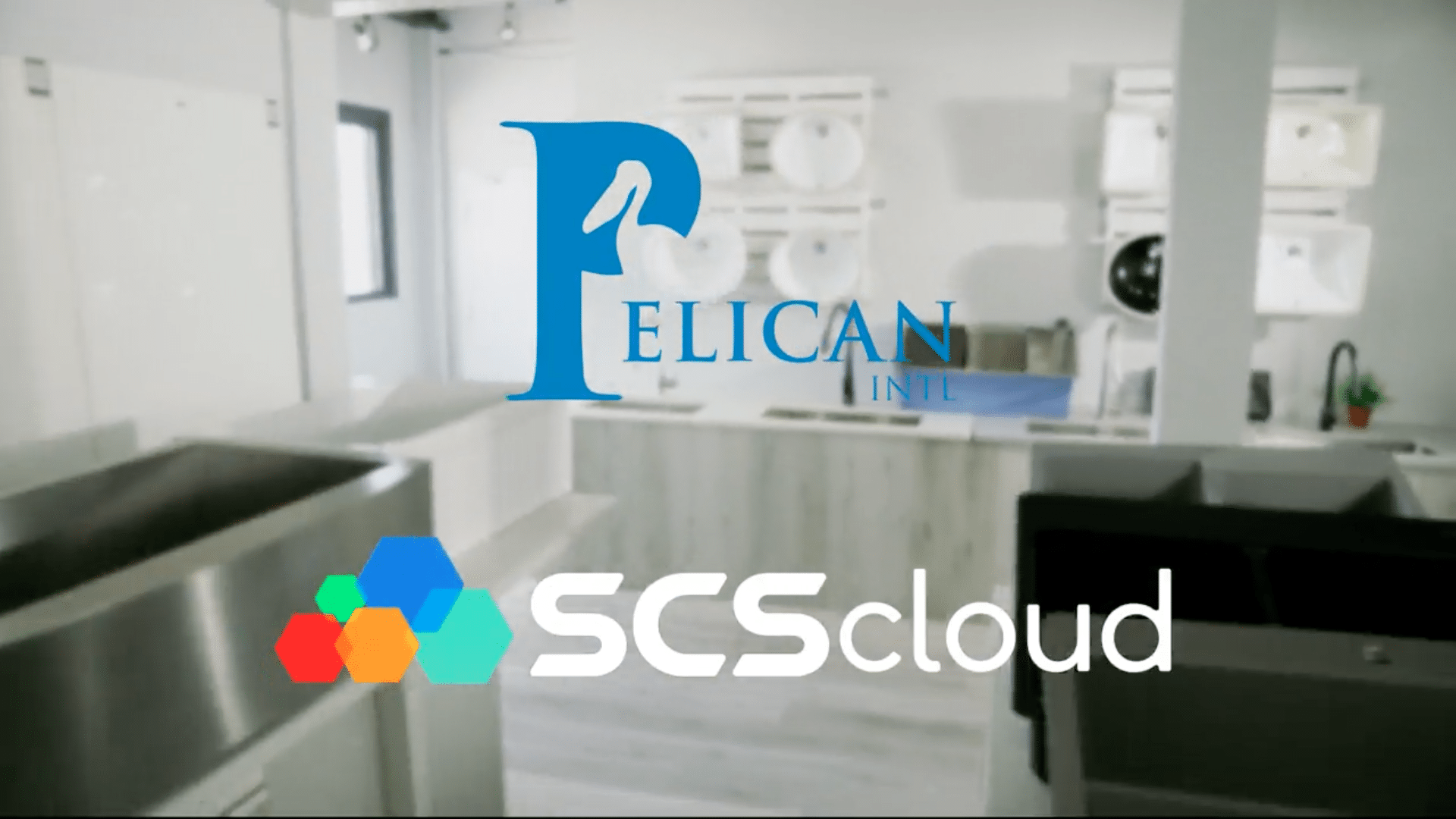 As a local Solution Provider specializing in NetSuite implementations (even incomplete ones), we at SCS Cloud jumped on the opportunity to meet with Pelican Int'l when they reached out to us. Comparing the status of their implementation to what the company was hoping to accomplish, it became apparent that they needed our help immediately.
Right away, we were able to assign a team of implementation specialists to Pelican Int'l. They then were able to look under the hood and diagnose the core issues preventing a full implementation. Another task came in the form of helping them set up their SuiteCommerce site. We brought in our SuiteCommerce specialist team to turn the website around and get everything rolling. So it went, from one end of their business to the next, we were able to redesign processes that fit into the overall scope of completing the implementation, all while using solid communication and scoping out exactly what was needed.
According to Pelican Int'l, the difference for them in partnering with us at SCS Cloud was "that we've been able to actually get our development projects completed and on a good timeline." And in terms of their order and fulfillment requirements, they've "been able to keep on top of orders and really stay ahead of any requests that come in. And like so many of the other benefits of having NetSuite just working for you in the background, it's been a game-changing experience and has really opened the door for us to take on more product delivery while staying in alignment with providing the best we can in Quality, Integrity, and Service."
Now, with processes that support the versatile balance between that Quality, Integrity and Service, Pelican Int'l is ready to leverage NetSuite to service their customer base better than ever before and grow at a level unchecked by past constraints.
When asked to compare the difference in their use of NetSuite before and after partnering with us, an executive at Pelican Int'l offered, "There's no way we would've gotten to the point we're at now with NetSuite without SCS Cloud's help. It's a night and day difference."
Are you ready to make the pivot and learn how SCS Cloud can help your company too? Contact us below and schedule a free consultation.
View More Case Studies