Project
Custom Development
Industry
Fashion & Apparel
Priding itself on not only Staying Weird but Shining On, Shinesty is your self-proclaimed "irreverent clothing company that reminds the world to take itself less serious."
Founded in 2014, Shinesty blends its brand name (famous for creativity, innovation, design, and quality) with some seriously comfortable underwear. Their outlandishly stylish line of party clothing and apparel has helped reshape fashion and has earned Shinesty such honors as being named to Inc. 5000's fastest growing companies of 2022 list.
Today, they operate a 50,000-square-foot distribution center in Denver, Colorado, where their warehouse team processes and ships all manner of colorful men's and women's apparel. Their catalog includes seasonal wear, theme suiting, and swim briefs — not to mention subscription-based apparel and their best-selling item, the iconic Ball Hammock® Pouch Underwear (images *sheepishly* not included).
Anything themed, they got it.
With over 50 employees and a growing client base that craves the best in themed wear, Shinesty projects a light culture that focuses on keeping fashion, and work, fun for the masses.
Like many leading voices in the consumer brand space, Shinesty's success depends in large part on getting product A to point B — and every process in between. So when it came to tackling the obstacles inherent to expansion, Shinesty had to start at the ground level by rethinking all the internal workflows that power the delivery engine at the heart of their massive distribution center. Inevitably, facing that challenge revealed other cracks in the system.
Shinesty had previously invested in a popular shipping platform. But despite the bells and whistles out of the box, it did not seamlessly scale and proved, for their uses at least, an unstable solution if they wanted to keep up with product demand.
For the most part, they coped and tried to outwork the recurring deficiencies in their pick-and-ship process. This forced the warehouse team to generate shipments on one platform, take notes on another, and then circle back to input data into NetSuite manually. All of which is to say that shipping, the heartbeat of their operation, was taking longer than anyone was comfortable with.
What Shinesty wanted was simple: A way to streamline shipping and improve integration with their remote scanners to help warehouse pickers find and inventory stock. Simple enough.
But that required, in fact, a custom shipping solution — one that could help boost picking efficiency and facilitate faster shipments at larger quantities. In the case of the team at Shinesty, who'd made the leap from no longer wondering what they needed to a worry over how to get it, they found their solution in a partnership with SCS Cloud.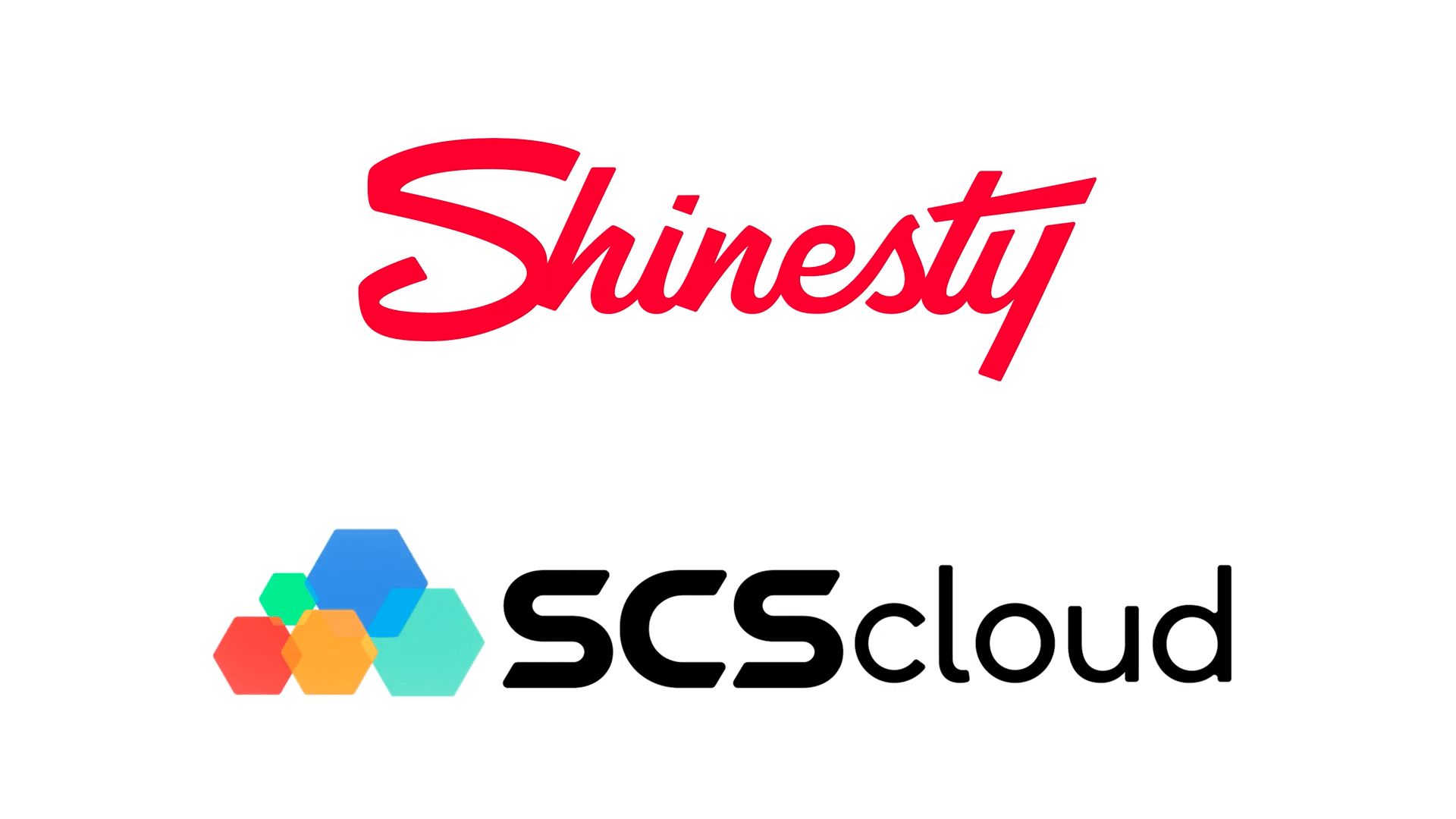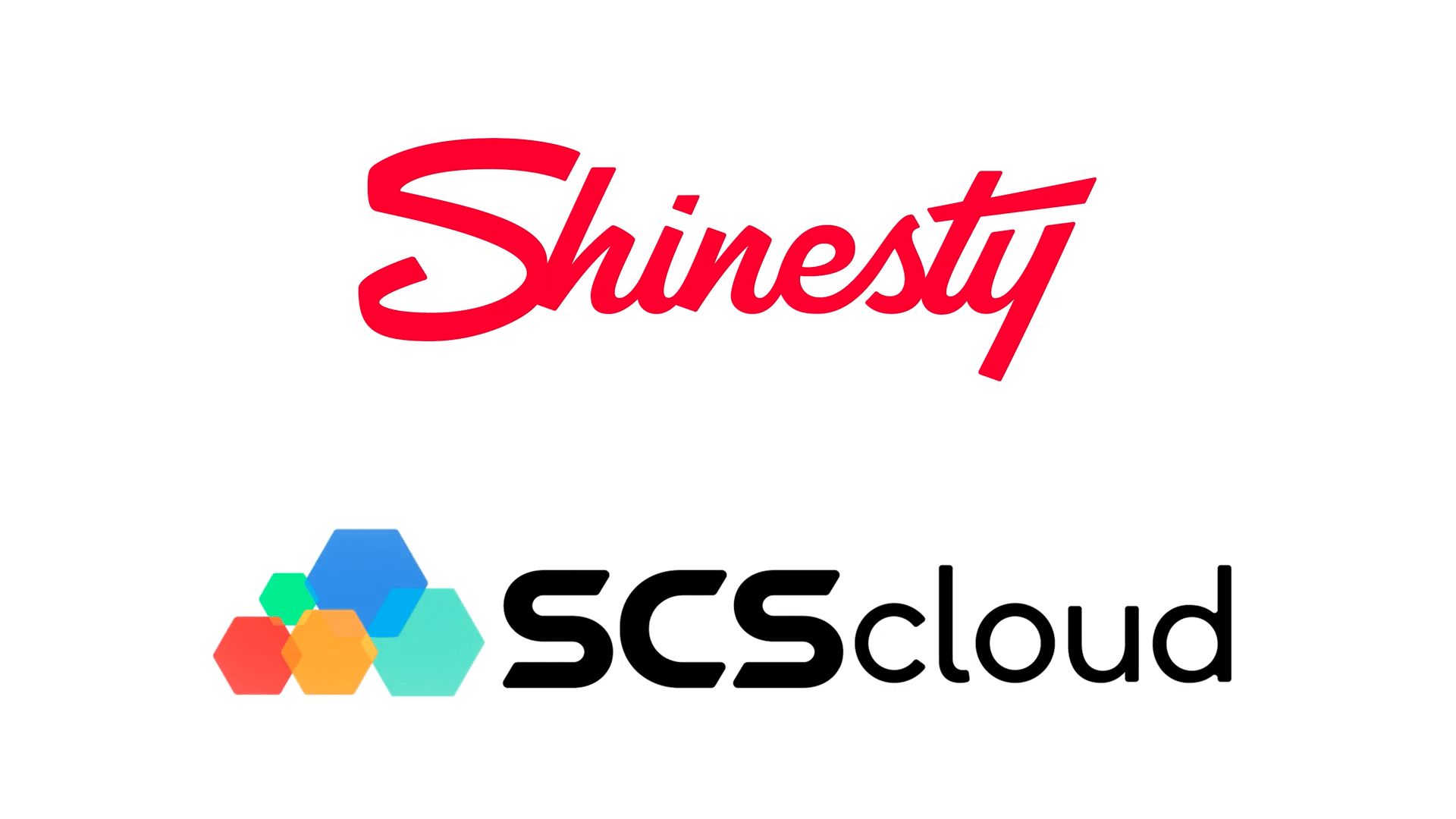 When Shinesty first reached out to SCS Cloud for help resolving their shipping dilemma, we responded with an onsite walkthrough and a number of data-gathering sessions. Scrutiny of their existing warehouse dynamics and processes led our solution architects to a conclusion that soon became our standing order.
We needed to design and build Shinesty a custom shipping solution — pretty much from scratch.
Taking the time to first understand their business model, we were able to translate their unique requirements into a solution capable of helping them reach and sustain peak efficiency across their distribution center.
Now, instead of having to use multiple screens to create, record and handle shipments, Shinesty simply uses their new shipping app. It handles writing all the data back into NetSuite and eliminates manual input and resultant errors. Completing orders via their new shipping app means, in effect, any administrative cross-flow to NetSuite is done in the same instance.
Our solution has not only sped up shipments but has also helped prevent bottlenecks during heavier shipping periods. It's also enabled integration with unconventional carriers and has succeeded in handling the complexity of custom orders — anything from multiple items/category orders to single items, subscription items, or order types outside their NetSuite system altogether.
Some 6 months after initial implementation, Shinesty installed a packing machine and requested additional integration between the machine and the shipping solution. We were able to write new code that used prompts from the machine to initiate workflows within our shipping solution, thus enabling automation and saving time.
When Shinesty enlisted SCS Cloud, they knew that this was the partnership that would enable them to keep growing, meet their customer needs, and meet the needs of the business.
Our subject-matter experts were able to help Shinesty go that extra layer into their industry and explore the sub-requirements beneath the surface issues. That pivotal step at the beginning led to the solution that has helped Shinesty gain efficiency and experience explosive growth.
Now, with their custom-designed solution and improved WMS capabilities in full swing, Shinesty has real-time inventory updates — and no lag time. And in the less than two years that we've partnered with Shinesty, they've experienced an over 50% increase in efficiency across their distribution center. It's been a fantastic partnership that has helped Shinesty's business grow tremendously.
So, ready to take the next step and learn how SCS Cloud might benefit your company? Contact us today and schedule a free consultation.
View More Case Studies