SCS Cloud is a certified NetSuite Solution provider. We help businesses all over the globe foster success through NetSuite and are proud to be a dedicated NetSuite partner in Houston, Texas. From consultation to ongoing support and training, we're here to make your NetSuite journey as successful as possible from start to finish. 
HOUSTON NETSUITE CONSULTANTS 
Successful NetSuite implementation isn't possible without a thorough understanding of your business — that's where our consultation comes in.  We'll walk through your business goals, processes, software, and any pain points you experience. Then, we'll craft the perfect blueprint for
NetSuite implementation
. This ensures all existing data is integrated and every single function you could possibly need is added via
custom development
or a pre-packaged
NetSuite Solutions Bundle
. 
WHY CHOOSE SCS CLOUD AS YOUR HOUSTON NETSUITE PARTNER? 
Expertise – Just because a technology firm sells NetSuite doesn't mean they're a certified NetSuite Solution Provider. NetSuite only offers this certification and recognition to technology firms that have demonstrated their ability to build successful NetSuite solutions for many different clients across various industries. 
High-Performance – We're committed to 100% satisfaction from every client. This allows us to ensure successful NetSuite implementations for businesses of all sizes and industries. 
Experience – We've built and implemented cloud software solutions for over 15 years. Whether you're in oil and gas, consulting, finance, wholesale distribution, or any other industry, our team has the necessary experience to create the best possible NetSuite solution for your business. 
Accessibility – Once NetSuite is live, we don't just call it a day. We'll always maintain an open line of communication, providing any necessary training, support, or software updates. We always remain available to clients for years to come! 
Schedule a FREE consultation with us today to find out exactly how NetSuite could help improve your business! 
SCS CLOUD – HOUSTON NETSUITE SOLUTION PROVIDER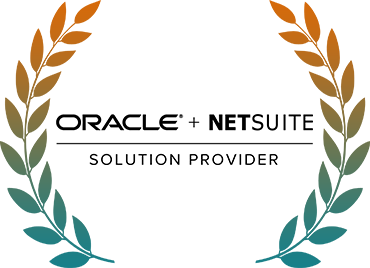 SCS Cloud is a Tampa, FL based team of professionals with experience in ERP, CRM, and Governance, Risk and Compliance software and consulting services with consultants based in Houston able to be on-site. SCS Cloud was established in 2005 and partnered with NetSuite as NetSuite Solution Provider to better enable their clients to get a solid foundation for growth.
Our Services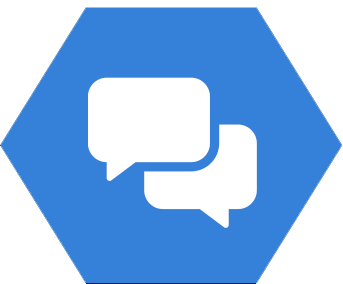 CONSULTING
Through our advisory services, our team can assist your business in choosing the right solution and get it implemented on time and within budget.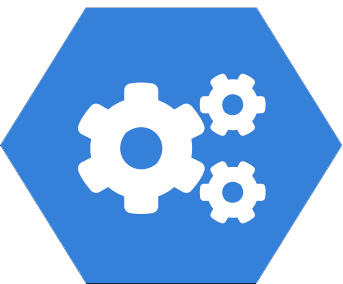 IMPLEMENTATION
Our team of experienced professionals will work with you to configure the new software, integrate past data from previous systems, and get the entire solution up and running within budget and on time.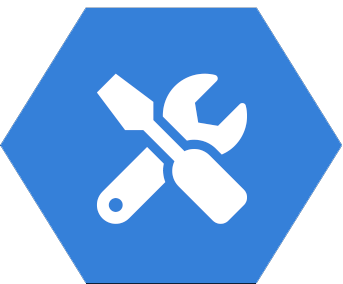 CUSTOM DEVELOPMENT
SCS Cloud has a team of developers and cloud technology experts who architect, build and implement custom solutions based on client needs. Whether building a completely new application from scratch or providing additions to existing cloud technologies, our team has you covered.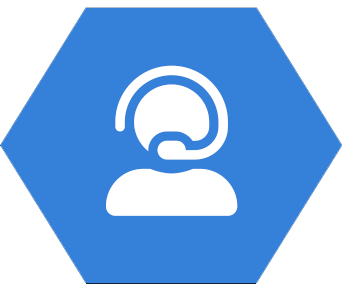 SUPPORT & OPTIMIZATION
We offer ongoing support to all our clients for years to come. We implement and maintain your software with continuing support plans and training services. We ensure that you have confidence in your new system and are skilled in using it.