SCS Cloud is an award-winning NetSuite Solutions Provider and we're here to help you grow your business in Jacksonville, FL. Based in Tampa, FL, our NetSuite certified team is full of experts ready to provide support for all of your cloud software needs, from NetSuite consulting to implementation to on-going support.
JACKSONVILLE NETSUITE CONSULTING
Not sure exactly where to start with NetSuite? We provide NetSuite consulting services so you don't have to worry about figuring it out. We'll start by conducting a thorough analysis of your business processes and existing software so we can build out the perfect NetSuite configuration that suits your needs and budget.
JACKSONVILLE NETSUITE IMPLEMENTATION
Whether your NetSuite set up requires custom development or a combination of existing integrations, SCS Cloud will handle everything from start to finish. Our team of developers and cloud technology experts work with you to configure NetSuite, integrating existing data and getting the software up and running on time. We'll also work closely with your team to train each employee on how to use NetSuite while providing any necessary on-going support post-implementation. Schedule a free consultation today and learn more about getting started with NetSuite!
ABOUT JACKSONVILLE, FL
Named after General Andrew Jackson who, ironically, never even visited, Jacksonville is both the largest city in Florida and the entire continental United States. It has over 400 neighborhoods and over 330 public parks. The population is just shy of a million. Having the largest deep-water port in the south, the area remains strong in waterway import and export across as diverse a field as you can imagine, from military, to dairy, to biotech, to automotive, to lumber: if it can come by rail or by sea, it can pass through Jacksonville to reach its final destination. Jacksonville, AKA JAX to the locals, is full of noteworthy museums (like
MOSH
) and sunny beaches. As a dedicated NetSuite Solution Provider, SCS Cloud is here to improve the business processes of your Jacksonville business using the latest cloud technology solutions.
WHAT IS A NETSUITE SOLUTION PROVIDER?
NetSuite is a powerful tool that requires an equally powerful technology company to properly implement. As a dedicated NetSuite firm, SCS Cloud staffs NetSuite experts that know exactly how to leverage the software's intricacies to bolster your business.
SCS CLOUD – JACKSONVILLE NETSUITE SOLUTION PROVIDER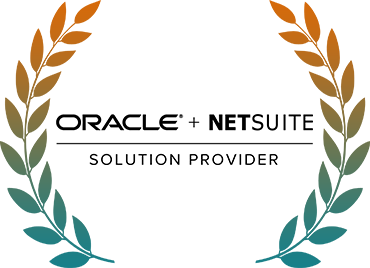 SCS Cloud is a Tampa-based, team of professionals with experience in ERP, CRM, and Governance, Risk and Compliance software and consulting services helping cities like Jacksonville. SCS Cloud was established in 2005 and partnered with NetSuite as NetSuite Solution Provider to better enable their clients to get a solid foundation for growth.
Our Services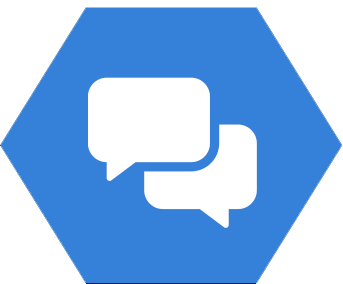 CONSULTING
Through our advisory services, our team can assist your business in choosing the right solution and get it implemented on time and within budget.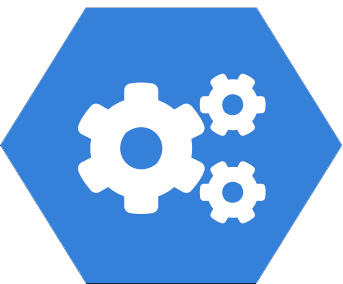 IMPLEMENTATION
Our team of experienced professionals will work with you to configure the new software, integrate past data from previous systems, and get the entire solution up and running within budget and on time.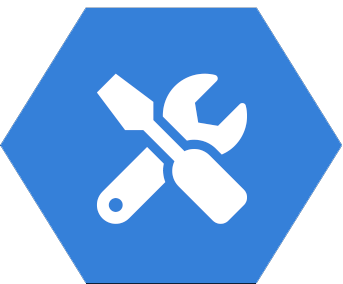 CUSTOM DEVELOPMENT
SCS Cloud has a team of developers and cloud technology experts who architect, build and implement custom solutions based on client needs. Whether building a completely new application from scratch or providing additions to existing cloud technologies, our team has you covered.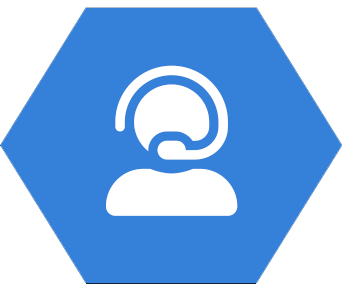 SUPPORT & OPTIMIZATION
We offer ongoing support to all our clients for years to come. We implement and maintain your software with continuing support plans and training services. We ensure that you have confidence in your new system and are skilled in using it.