If you're looking for a NetSuite Solutions provider in Los Angeles, SCS Cloud's NetSuite experts are here to help you find the right solution for your business needs and budget. With over a decade of experience helping companies in many industries optimize business processes and scale their business, we'll make sure your NetSuite integration is seamless.
LOS ANGELES NETSUITE CONSULTANTS
Our NetSuite certified team will evaluate your business processes to make sure we provide the best cloud software solutions possible, taking advantage of all available technologies. First, we'll create a blueprint to get your business on the right path to a full NetSuite integration. Then, we'll provide step-by-step guidance and training to make sure your employees are fully trained on how to use NetSuite.
LOS ANGELES NETSUITE IMPLEMENTATION
SCS Cloud is focused on making an otherwise complex process simple and easy — we're talking about NetSuite Implementation. At this stage, careful planning and a well-executed design translates to a system that's easy to operate, while being perfectly aligned with your business needs. Schedule a free consultation today to learn about how our NetSuite experts can help you grow your business!
ABOUT LOS ANGELES, CA
L.A. is the city for creators, life-breathers, and entrepreneurs to pour their hearts into. Los Angeles is the second-largest populated city in the US. As a county, it is the most populated in the nation, with just over 13 million inhabitants. California boasts the largest GDP of any state within the United States, while Los Angeles is
second in citywide GDP
only to New York City.
WHAT IS A NETSUITE SOLUTION PROVIDER?
NetSuite wants to build partnerships with other high-caliber technology companies so they can help businesses successfully integrate NetSuite and provide ongoing support. While NetSuite is designed to simplify business processes and make your life easier, it's an advanced cloud computing software that requires expertise to properly set up. Instead of simply selling a NetSuite license and calling it a day (similar to how some other businesses might operate), NetSuite Solution Providers like SCS Cloud go above and beyond, assisting with planning, integration, implementation, and on-going support.
SCS Cloud is here to make sure your NetSuite integration is successful every step of the way.
SCS CLOUD – LOS ANGELES NETSUITE SOLUTION PROVIDER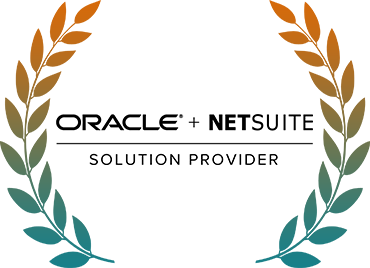 SCS Cloud is a Tampa, FL, based team of professionals with experience in ERP, CRM, and Governance, Risk and Compliance software and consulting services with delivery hubs in Los Angeles and South Africa. SCS Cloud was established in 2005 and partnered with NetSuite as NetSuite Solution Provider to better enable their clients to get a solid foundation for growth.
Our Services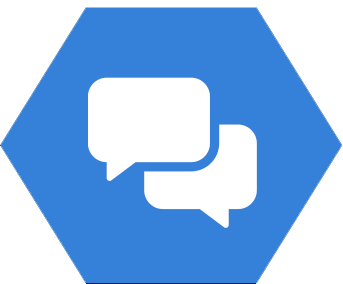 CONSULTING
Through our advisory services, our team can assist your business in choosing the right solution and get it implemented on time and within budget.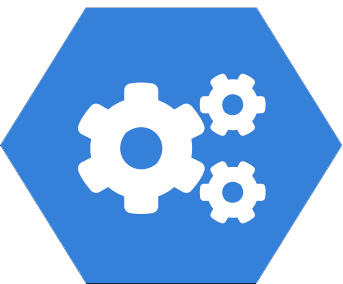 IMPLEMENTATION
Our team of experienced professionals will work with you to configure the new software, integrate past data from previous systems, and get the entire solution up and running within budget and on time.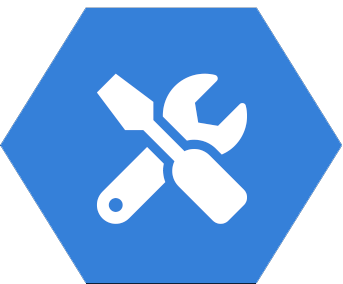 CUSTOM DEVELOPMENT
SCS Cloud has a team of developers and cloud technology experts who architect, build and implement custom solutions based on client needs. Whether building a completely new application from scratch or providing additions to existing cloud technologies, our team has you covered.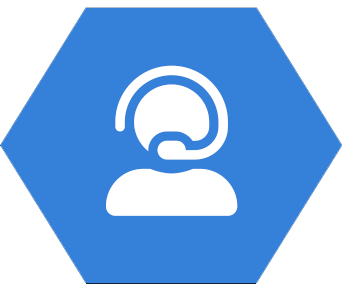 SUPPORT & OPTIMIZATION
We offer ongoing support to all our clients for years to come. We implement and maintain your software with continuing support plans and training services. We ensure that you have confidence in your new system and are skilled in using it.