Headquartered in Tampa Bay, SCS Cloud is a team of software experts specializing in NetSuite consulting, implementation, and support. Our award-winning specialists know how to get your business up in the most efficient way possible, whether you need an out-of-the-box NetSuite configuration or a custom solution.
MIAMI NETSUITE CONSULTANTS
Not sure if NetSuite is right for your Miami business? We can help with that. With our NetSuite consulting services, we'll take a look at your business goals, business processes, and the software you're using on a day-to-day basis. Then, we'll tell you exactly how NetSuite can streamline everything and build out the blueprints for a successful NetSuite implementation.
MIAMI NETSUITE IMPLEMENTATION
With extensive experience in successful NetSuite implementations for all kinds of businesses, our team of expert NetSuite developers will craft the best solution for your business. We work to properly configure NetSuite to meet your specific needs and integrate existing data from previous systems. We'll get NetSuite implemented on time and within budget, plus provide any needed ongoing support and training.
ABOUT MIAMI
Named the #1 city for small business growth in 2019 by
Biz2Credit
, Miami, FL is a major business hub. As much as we hear about Miami in pop music, we would all assume it's a party city filled with exotic cars and beach-goers. However, overlooking that the city is a mecca for business would be akin to bragging about how Warren Buffet throws a great brunch, while overlooking his many investment accomplishments. Miami hosts the largest concentration of international banks in the US in a downtown with over 300 high-rises. Miami is the 2nd ranked tourist city with many cruise ships choosing it as a port of call (it is second only to NYC).
WHAT IS A NETSUITE SOLUTION PROVIDER?
NetSuite's advanced software capabilities are best utilized by equally advanced technology firms, which is where SCS Cloud comes in. As an official NetSuite Solution Provider, SCS Cloud maintains the ability to provide cutting-edge software and unparalleled customer support. Plus, customers can feel comfortable knowing NetSuite trusts our business to work as an official provider of their software.
Call today for a free consultation or schedule one here.
SCS CLOUD – MIAMI NETSUITE SOLUTION PROVIDER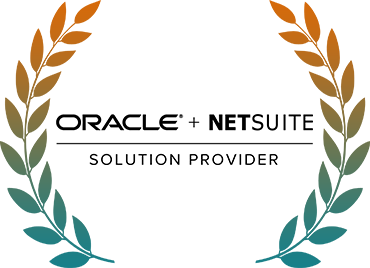 SCS Cloud is a Florida-based, team of professionals with experience in ERP, CRM, and Governance, Risk and Compliance software and consulting services. SCS Cloud was established in 2005 and partnered with NetSuite as NetSuite Solution Provider to better enable their clients to get a solid foundation for growth.
Our Services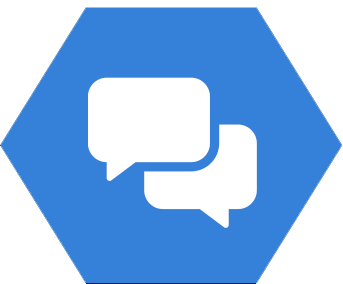 CONSULTING
Through our advisory services, our team can assist your business in choosing the right solution and get it implemented on time and within budget.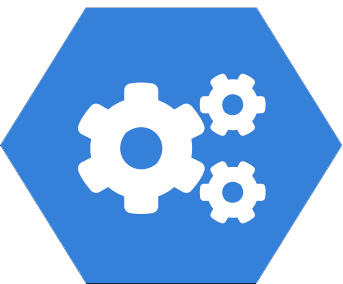 IMPLEMENTATION
Our team of experienced professionals will work with you to configure the new software, integrate past data from previous systems, and get the entire solution up and running within budget and on time.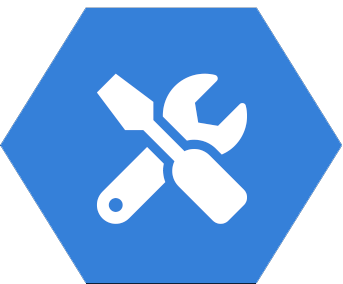 CUSTOM DEVELOPMENT
SCS Cloud has a team of developers and cloud technology experts who architect, build and implement custom solutions based on client needs. Whether building a completely new application from scratch or providing additions to existing cloud technologies, our team has you covered.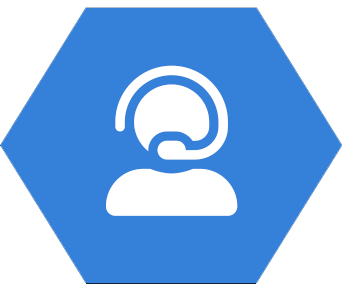 SUPPORT & OPTIMIZATION
We offer ongoing support to all our clients for years to come. We implement and maintain your software with continuing support plans and training services. We ensure that you have confidence in your new system and are skilled in using it.