SCS Cloud's NetSuite Certified Team provides NetSuite implementation and consulting services in Orlando, Florida. We have a proven track record of helping businesses improve productivity and optimize their bottom line through successful NetSuite implementation.
ORLANDO NETSUITE IMPLEMENTATION
SCS Cloud has extensive experience helping all kinds of businesses seamlessly integrate NetSuite. We'll start with a consultation to gain a solid understanding of the solutions your business needs and how we can implement NetSuite on time and within your budget. Then, our team of expert NetSuite developers creates the perfect solution for your business, whether it requires integrating existing NetSuite technologies or creating custom code.
YOUR ORLANDO NETSUITE PARTNER
SCS Cloud has over a decade of experience building and implementing cloud solutions for industries including wholesale distribution, oil and gas, finance, logistics, insurance, and technology. We can help you automate business workflows, supply chain management, invoicing, marketing campaigns through NetSuite while providing step-by-step training and ongoing support.
Schedule a free consultation today
to find out how we can help you grow your business!
ABOUT ORLANDO, FL
There's more to Orlando than theme parks, even though Walt Disney World is the top-visited theme park in the world, according to
Travel and Leisure.
With Florida having the 4th largest economy in the US, just over 50% of that is brought about by tourism to its many sunny beaches and vacation-package locations. Orlando pulled the 3rd place card in GDP behind Miami and Tampa but was the strongest in growth of all of them.
WHAT IS A NETSUITE SOLUTION PROVIDER?
NetSuite wants to partner with other high-caliber technology companies. This advanced software suite is best utilized and customized by equally dedicated firms. Experts in their fields can leverage NetSuite's unique advantages to bolster their own clients' businesses. That's where SCS Cloud comes in.
SCS CLOUD – ORLANDO NETSUITE SOLUTION PROVIDER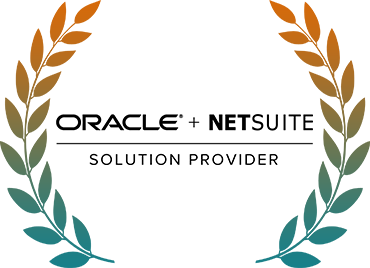 SCS Cloud is a Tampa-based team of professionals with experience in ERP, CRM, and Governance, Risk and Compliance software and consulting services for the Orlando, FL, area. SCS Cloud was established in 2005 and partnered with NetSuite as NetSuite Solution Provider to better enable their clients to get a solid foundation for growth.
Our Services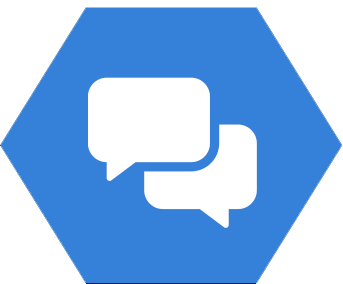 CONSULTING
Through our advisory services, our team can assist your business in choosing the right solution and get it implemented on time and within budget.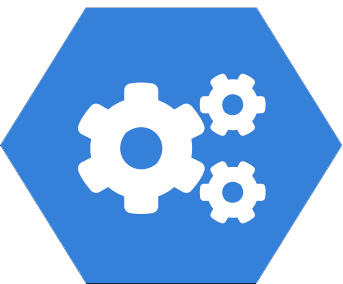 IMPLEMENTATION
Our team of experienced professionals will work with you to configure the new software, integrate past data from previous systems, and get the entire solution up and running within budget and on time.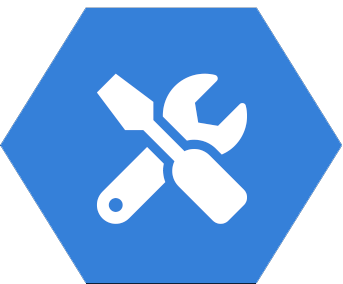 CUSTOM DEVELOPMENT
SCS Cloud has a team of developers and cloud technology experts who architect, build and implement custom solutions based on client needs. Whether building a completely new application from scratch or providing additions to existing cloud technologies, our team has you covered.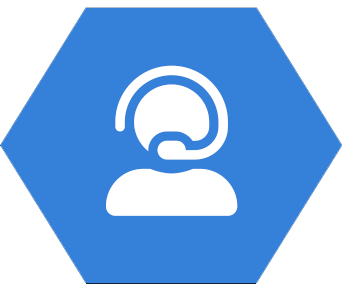 SUPPORT & OPTIMIZATION
We offer ongoing support to all our clients for years to come. We implement and maintain your software with continuing support plans and training services. We ensure that you have confidence in your new system and are skilled in using it.