ABOUT TALLAHASSEE
The capital of Florida was seemed oddly placed until you take a step back in history. When Spain ruled Florida, there were two main settlements that oversaw the territory: West Florida and East Florida. The capitals of each were Pensacola and St. Augustine, respectively. Delegates from either capital were left taking over month-long journeys to visit each other. They opted to "meet me halfway, " and Tallahassee became that hub. While Tallahassee saw the first colleges for Florida (1 for men and 1 for women) it had mostly students and politicians in the city and the economy centered around those two climates. With the development of southern territories in Florida, the commerce shifted south. From 1824, up until 1960, the capital served its function and saw the trend of approving grants and funding for fast growing cities like Tampa, Miami, and Orlando. After over 100 years of being the capital, there was a motion to relocate the task to Orlando, which seemed to be the new crossroads of the State. This was defeated and started a rebirth of the buildings of the Capitol. The new capitol building was erected and the previous one retired to being a museum. Florida State University still calls Tallahassee its home, having been established in 1851, and is the oldest continuous site of higher education in Florida. In fact, the university is comprised of 16 colleges, 110 centers/labs/facilities/institutes and offers more than 360 programs of study. The school's annual budget is $1.7 billion. In fact, other than Publix (a grocery chain), the top ten segments of jobs in Tallahassee prove out that it's a political and educational town:
7% of the workforce working for the state, city, and county
42% of the workforce working for the universities, school boards and community colleges
3% work in health facilities
4% work for Publix
Some cities cater to tourists, but Tallahassee definitely revolves around its politicians and faculty members. In such a unique economic setting, you have to be strategic about how to present your offerings to span two diverse consuming cultures. Let us help you align your business flow to the tide of the Capitol.
WHAT IS A NETSUITE SOLUTION PROVIDER?
NetSuite wants to partner with other high-caliber technology companies. This advanced software suite is best utilized and customized by equally dedicated firms. Experts in their fields can leverage NetSuite's unique advantages to bolster their own clients' businesses. That's where SCS Cloud comes in.
SCS CLOUD – TALLAHASSEE NETSUITE SOLUTION PROVIDER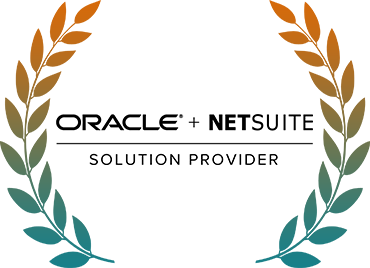 SCS Cloud is a Florida-based team of professionals with experience in ERP, CRM, and Governance, Risk and Compliance software and consulting services for the Tallahassee area.. SCS Cloud was established in 2005 and partnered with NetSuite as NetSuite Solution Provider to better enable their clients to get a solid foundation for growth.
Our Services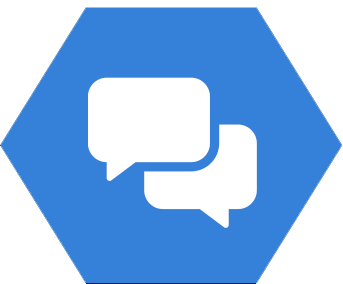 CONSULTING
Through our advisory services, our team can assist your business in choosing the right solution and get it implemented on time and within budget.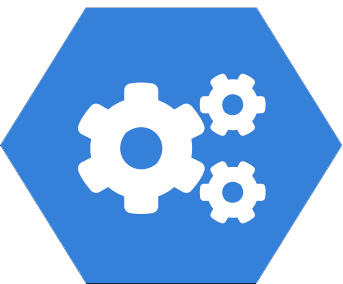 IMPLEMENTATION
Our team of experienced professionals will work with you to configure the new software, integrate past data from previous systems, and get the entire solution up and running within budget and on time.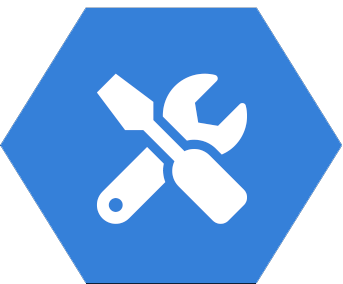 CUSTOM DEVELOPMENT
SCS Cloud has a team of developers and cloud technology experts who architect, build and implement custom solutions based on client needs. Whether building a completely new application from scratch or providing additions to existing cloud technologies, our team has you covered.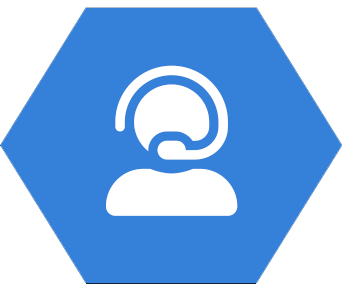 SUPPORT & OPTIMIZATION
We offer ongoing support to all our clients for years to come. We implement and maintain your software with continuing support plans and training services. We ensure that you have confidence in your new system and are skilled in using it.