SCS Cloud is a NetSuite Solution Provider headquartered in Tampa Bay. Our award-winning NetSuite specialists build all-encompassing software solutions that last, helping you and your business achieve long-term goals. As a NetSuite certified team, we'll get you up and running on time and within budget, whether you need a standard NetSuite configuration or advanced customization.
NETSUITE CONSULTING IN TAMPA BAY
If you're looking for ERP services in Tampa, SCS Cloud is here to help. With our NetSuite consulting services, we take a look at your business goals, existing processes, and softwares to get a picture of how NetSuite would best benefit your company. Then, we'll build a roadmap to successful NetSuite implementation.
NETSUITE IMPLEMENTATION IN TAMPA BAY
After careful planning, it's time to start the NetSuite implementation process. Our NetSuite certified team handles every aspect of your implementation with ease, making the process simple and easy for your business. Without the right implementation team, you could be left with a software that wasn't tailored to your unique business needs and lack the proper expertise and resources to customize it. If you're interested in getting started with NetSuite,
schedule a free consultation with our NetSuite experts!
ABOUT TAMPA BAY
Thanks to appealing corporate tax policies, a lack of personal income tax, and an impressively efficient airport, Tampa Bay is quickly becoming an attractive hub for business headquarters. Tampa was ranked as the #2 best state for your business by
Chief Executive Magazine
over the last three years and the #5 best large city to start a business according to
WalletHub.
WHAT IS A NETSUITE SOLUTION PROVIDER?
NetSuite wants to partner with other highly-experienced, dedicated technology companies. This advanced software suite is best utilized and customized by equally committed firms. Experts in their fields can leverage NetSuite's unique advantages to bolster their own clients' businesses. That's where SCS Cloud comes in.
SCS CLOUD – TAMPA NETSUITE SOLUTION PROVIDER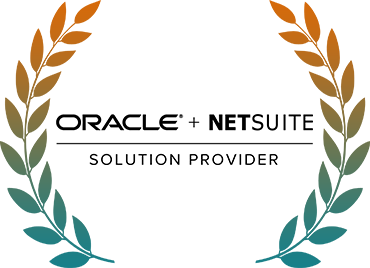 SCS Cloud is a Tampa, FL, team of professionals with experience in ERP, CRM, and Governance, Risk and Compliance software and consulting services. SCS Cloud was established in 2005 and partnered with NetSuite as NetSuite Solution Provider to better enable their clients to get a solid foundation for growth.
Our Services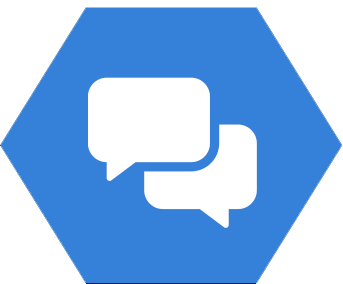 CONSULTING
Through our advisory services, our team can assist your business in choosing the right solution and get it implemented on time and within budget.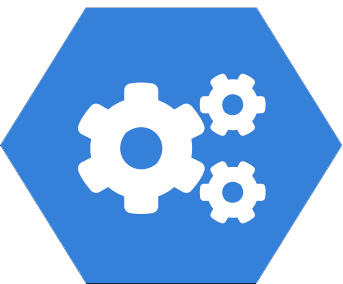 IMPLEMENTATION
Our team of experienced professionals will work with you to configure the new software, integrate past data from previous systems, and get the entire solution up and running within budget and on time.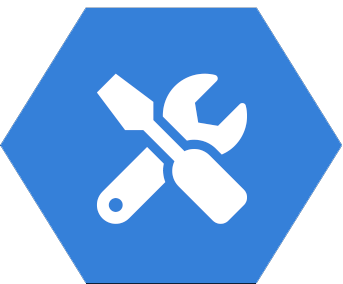 CUSTOM DEVELOPMENT
SCS Cloud has a team of developers and cloud technology experts who architect, build and implement custom solutions based on client needs. Whether building a completely new application from scratch or providing additions to existing cloud technologies, our team has you covered.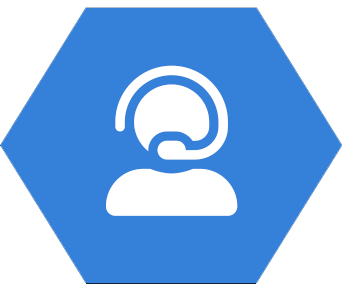 SUPPORT & OPTIMIZATION
We offer ongoing support to all our clients for years to come. We implement and maintain your software with continuing support plans and training services. We ensure that you have confidence in your new system and are skilled in using it.