Sync365 for PowerBI
What is Sync365?
Sync365 is a simple, yet powerful way to integrate data right in NetSuite so you can visualize all kinds of important information. This includes financials, project details, sales dashboards, purchasing data, and so much more.
How Does Sync365 Work for Your Business?
If you're already using NetSuite for its wide host of business solutions, then it just makes sense to have an option that allows you to create dashboards and other useful tools to visualize your company's most important data. Make modules, run reports, or simply review information in a way that's clear and concise.
Our team can help you decide which enhanced reporting capabilities will help you the best. We also provide ongoing training so you'll always be one step ahead and can always modify your data reporting and how it integrates with your current NetSuite setup without having to figure out any changes you want to make on your own.
Take a look at some examples of NetSuite and Sync365 in action below!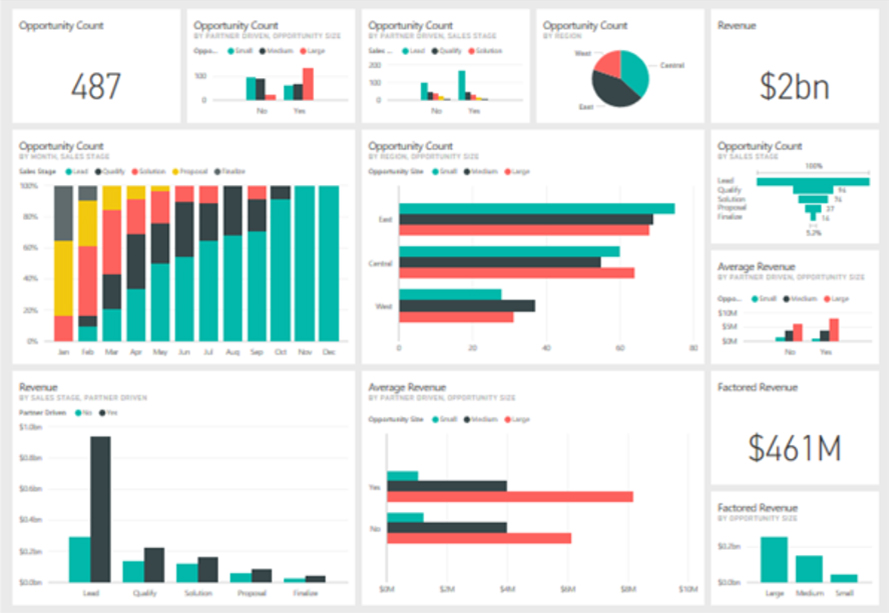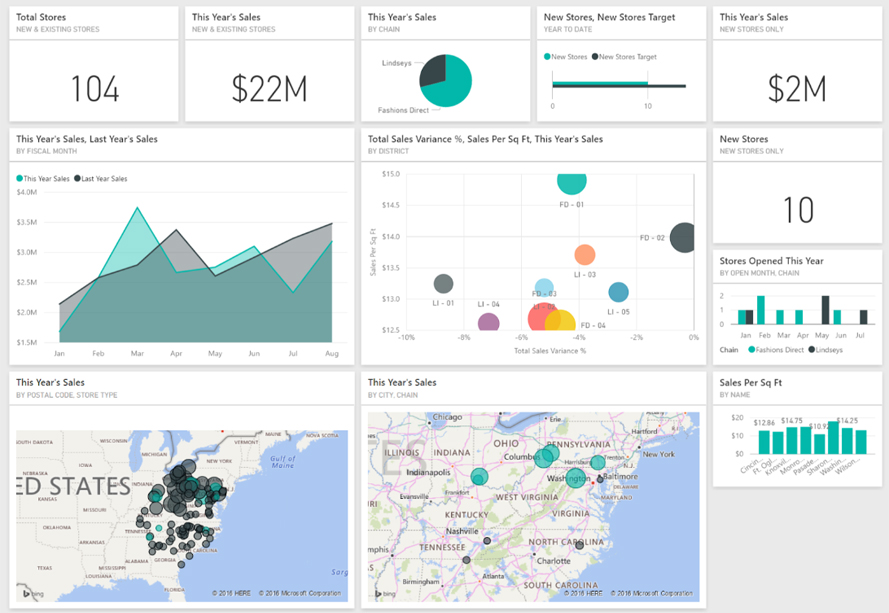 Interested in other NetSuite options?
There's a lot to choose from.
Netsuite Bundles